Residential Construction Loans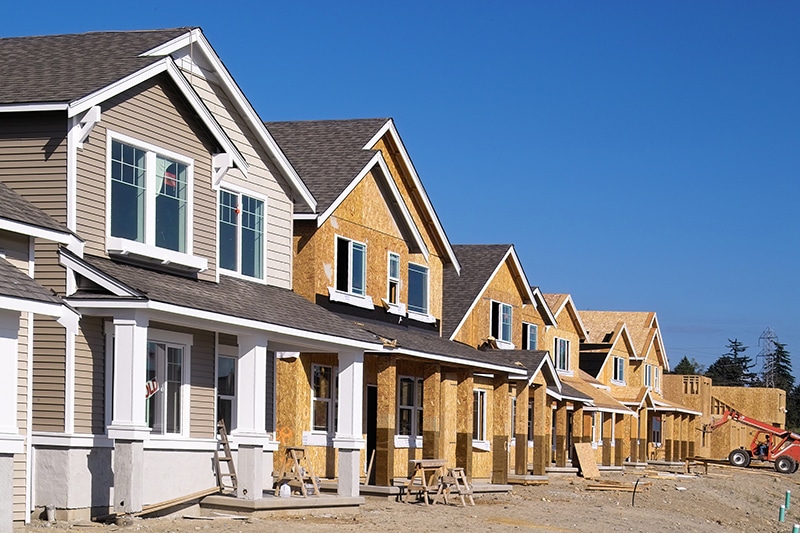 Fast, Flexible Residential Construction Loans
Providing residential construction bridge financing for contractors and investors
Cetan Funds provides short-term residential construction loans (6-18 months) to contractors and investors. These loans can finance up to 90-95% of project costs or up to 70-75% of the completed property value. Our residential construction loan process is fast, flexible, and in-house. You can expect to get an underwriting answer within 2-4 days of submission, and funding can occur as quickly as 7 days. 
Typically, borrowers from Cetan Funds are residential construction contractors, homebuilders or investors in the residential space. We do not fund owner-occupied construction. Instead, we provide  financing for residential investment opportunities and different types of residential new construction loans. These include spec home construction financing, loans for residential investment property construction, bridge loans for rental home upgrades, short-term loans for vacation rentals, and more. 
When a traditional bank loan doesn't work for your Oregon residential construction project, get in touch with Cetan Funds to arrange a hard money residential construction loan or a short-term loan for your rehab project. We often work closely with residential construction contractors, homebuilders and investors. We rapidly fund their construction projects, helping get these builds completed and paid off quickly within the expected time frame.
Our goal is to help you succeed with your residential building construction project, and we hope to work with you on many more projects for years to come.
Are you looking for a short-term
loan
for your Oregon residential construction project?
Why Borrow From Cetan Funds?
Use our years of experience in the lending and real estate development industry to realize your residential construction goals.
When you borrow from Cetan Funds, you will gain access to more than a source of funding for your residential construction project. You will also connect with a lending team with over 60 years of combined experience in the lending and real estate development industry. 
After your initial inquiry, we will provide you with free consultations and property evaluations. Our team of knowledgeable professionals will assess your residential building construction project budget and collaborate with you on expected costs and timelines. We share the information that we gather during pre-funding site visits, discussions about plans and estimates, and the as-complete valuation completed with our underwriting team.
Once your residential construction loan is approved, we collaborate with you from the start to the finish of your project to help everything go according to plan. When you're ready to take residential construction draws, simply contact your loan officer, submit a draw request and typically construction draws are disbursed within 24-48 hours. No third-party inspectors or separate departments. We do it all in-house. 
Having worked with residential construction companies and contractors for decades, we understand that there are almost always hiccups along the way. Our goal is to remain flexible to get you the support and funding necessary to complete your project and make your builder profit.
When our borrowers win, we win. Let us help you make your next real estate investment or residential construction project a smooth and profitable venture.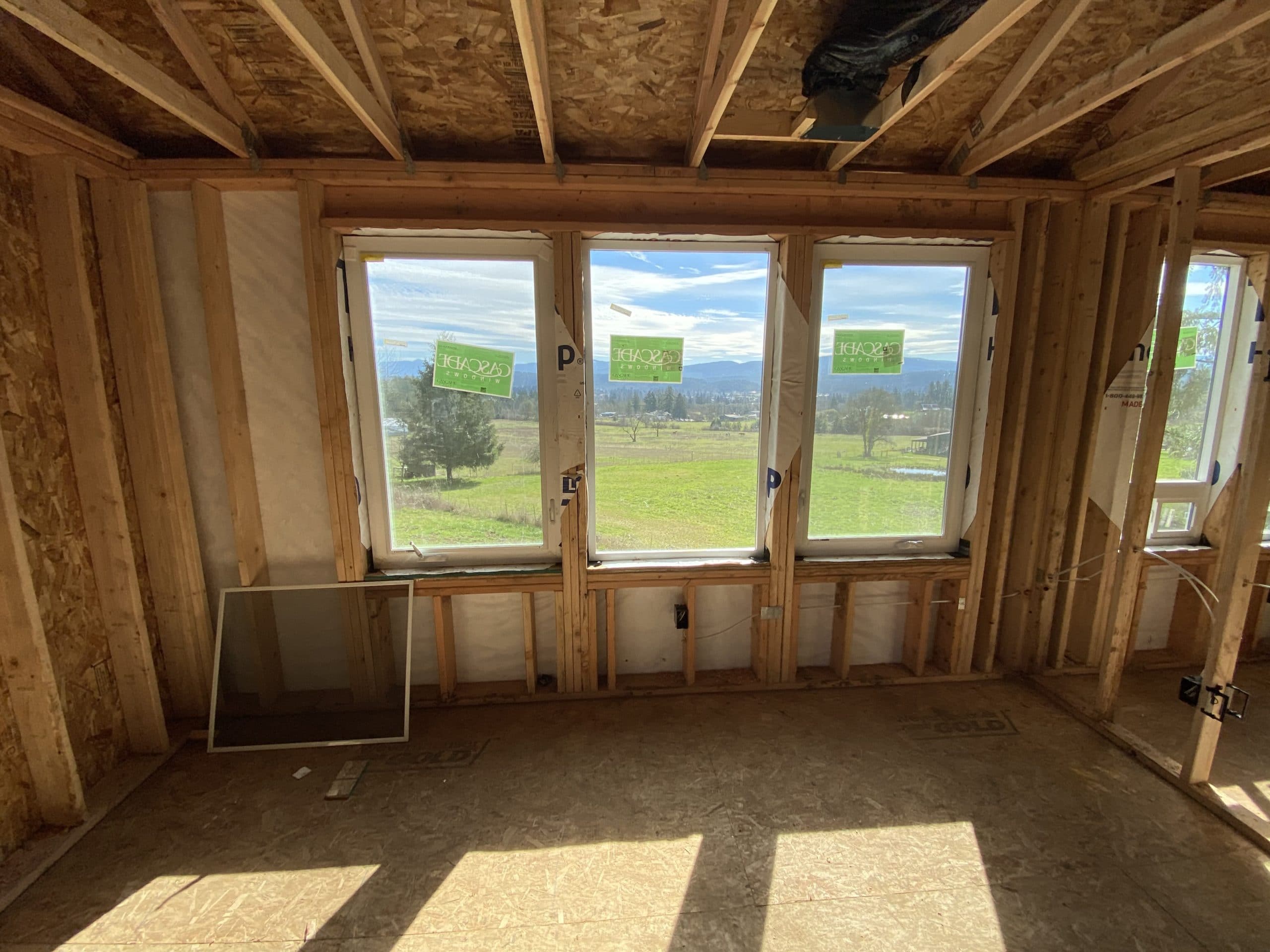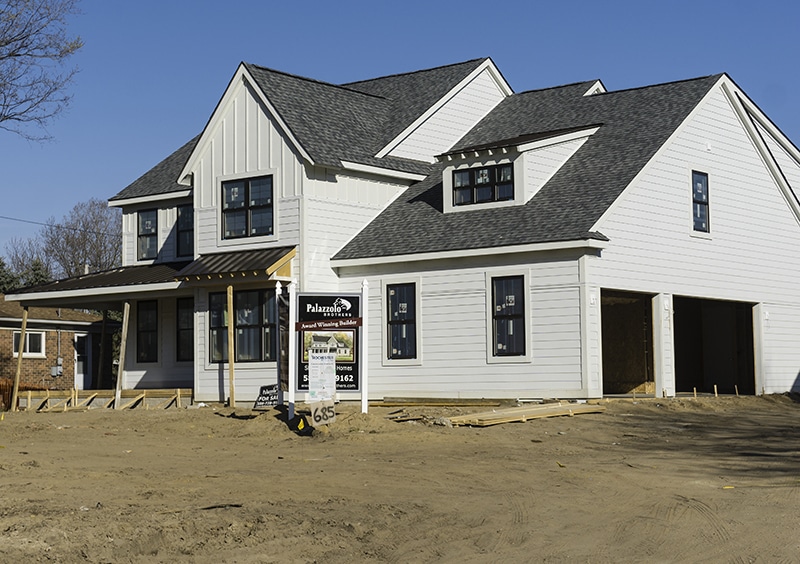 Residential Construction Lending Options
Cetan Funds is a hard money lender for Oregon residential construction
Residential construction loans provided by Cetan Funds are always short-term or bridge loans. We are not a traditional lender. 
There are many advantages to obtaining bridge financing for your new construction or remodeling project. A residential construction loan from Cetan Funds will get you rapid, short-term loan funding when a conventional lender might take months to fund a loan. We also work with residential construction contractors and investors who don't have access to traditional financing for their construction projects. For example, if the property is distressed, structurally damaged, or has some other issue, a hard money construction loan might be your best option. 
Our short-term loans for residential construction can fund within 7 days of loan approval, and the loan will last between 6-18 months, depending on the project and the plan on which the borrower and our team have collaborated. 
Are you interested in working with Cetan Funds?
Get a Residential Construction Bridge Loan from Cetan Funds
Our private equity fund is managed in-house, which gives us better efficiency and more flexibility than many other residential construction loan lenders.
Cetan Funds' capital source is our in-house private equity fund, which means that we have a pool of accredited investors behind every loan we make. No borrower works with an individual investor, and no investor works with one residential construction contractor or company. Instead, all monies are pooled, and the loan is funded from the pool of money. 
Many hard money loans are funded by one or more private individual investors or are quickly sold off to larger financial institutions or Wall Street. In contrast, Cetan Funds is a direct lender, and we hold every loan within our portfolio of Oregon real estate loans. 
What does that mean for a residential real estate construction borrower or an investor?
The short answer is a more streamlined process with reduced risk for both borrowers and investors. Borrowers can count on fast funding to be available when we say it is – because the money is coming from our pooled fund – not an outside investor. Loan funding is also not subject to the whims of the stock market or other economic factors, so if disaster strikes (such as a global pandemic), the construction loan is still secure.
Cetan Funds has been providing residential construction loans to investors, homebuilders, and contractors for years, and we will continue to do so for decades to come.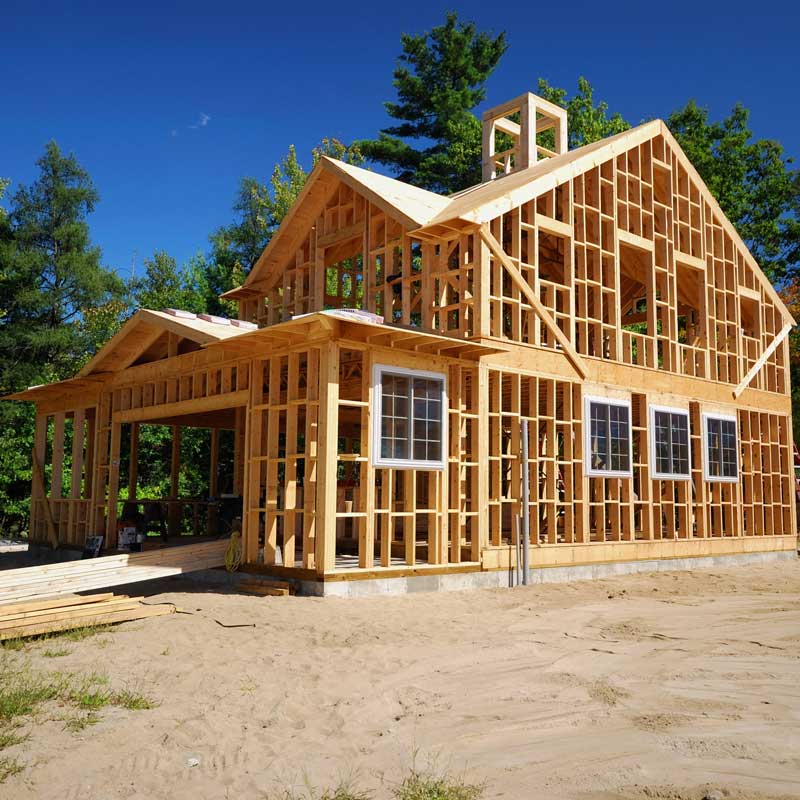 CONTACT US
Start your inquiry by filling out our contact form or call us directly at (458) 215-3200.