Mary B. Merriman

CEO & Principal

David W. Yett

Principal

Steven R. Yett

Principal

Zach D. Smith

Associate & Loan Officer

Kim Voorhies

Office Administrator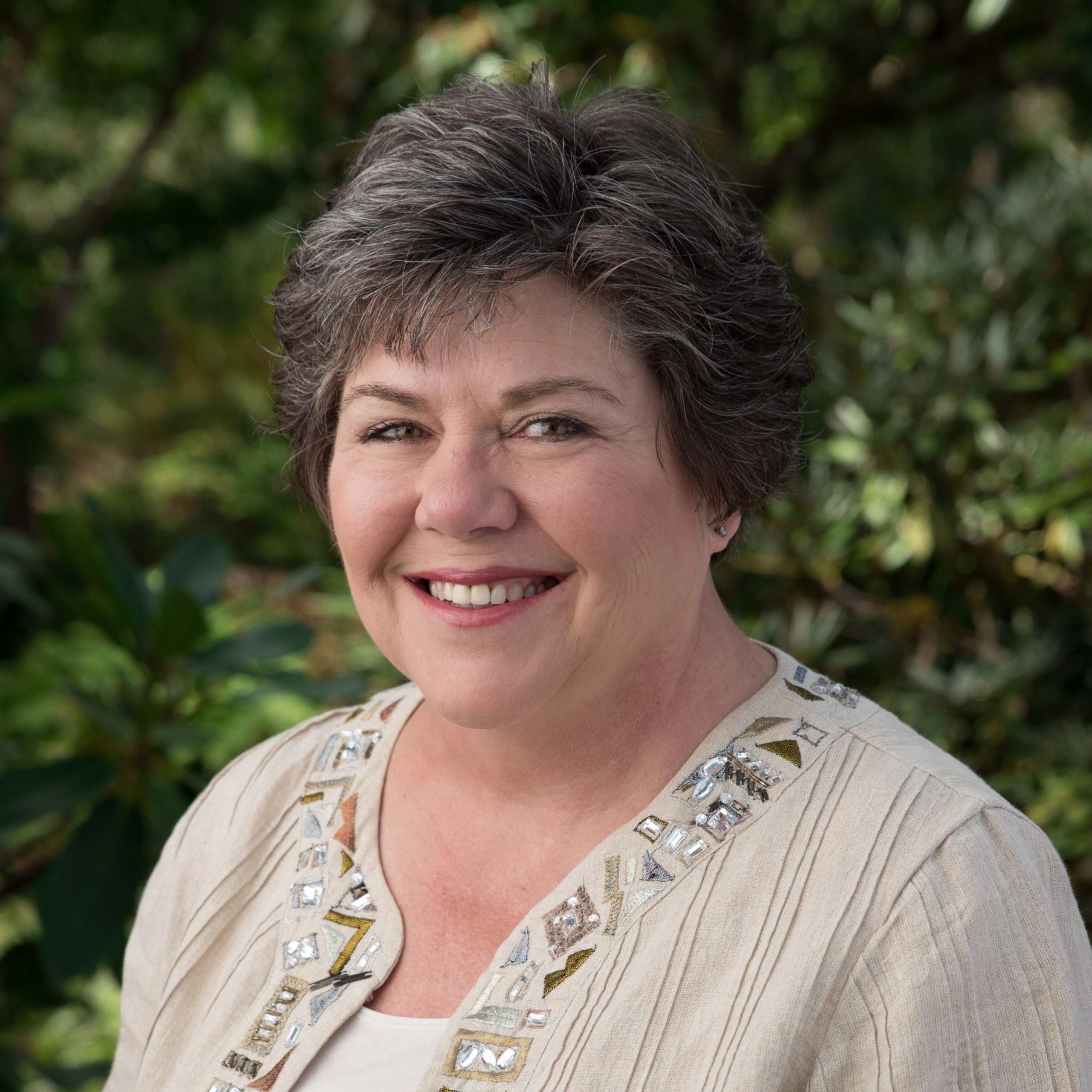 Mary is a native Oregonian, with 35 years of commercial and consumer lending experience, 20 of which she spent working in executive leadership roles. A visionary and strategic leader, Mary most recently worked as the SVP/Chief Credit Officer at a community bank in Oregon, where she developed strong relationships with clients and stakeholders.
She is responsible for the day-to-day operations of the fund, including loan origination and servicing as well as company administration. She holds a Bachelors degree in Business Administration from the University Oregon.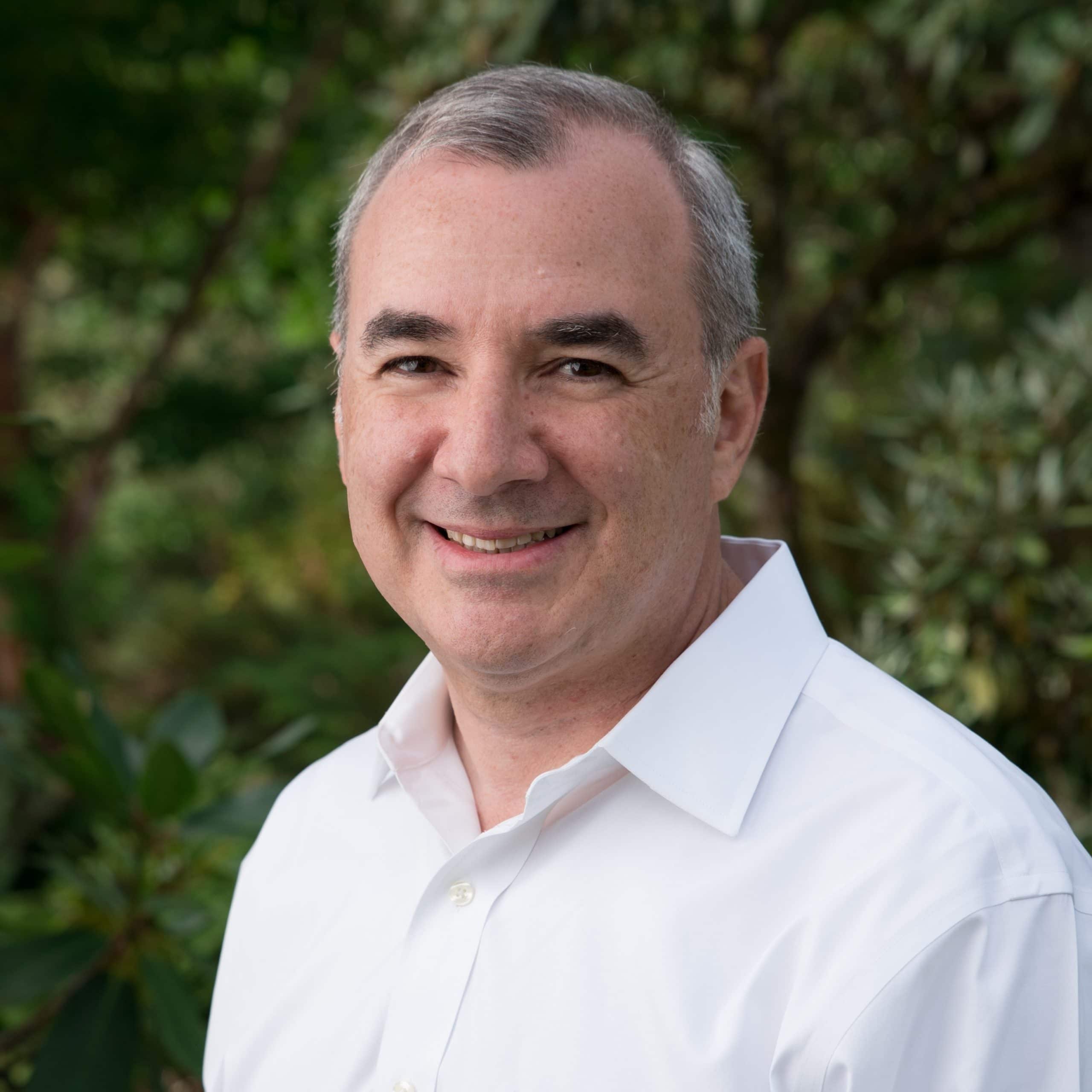 David brings over 25 years of media and technology experience to Cetan Funds. He has held a variety of senior product and business development roles for fast-moving technology companies like Netscape, Macromedia (acquired by Adobe), and Audible (a division of Amazon).
David leverages his experience launching and managing multi-million-dollar software projects to create best-in-class financial services for Cetan Funds' clients. He is responsible for technology, marketing and investor relations.
Over the last 25 years, Steven has developed, owned and/or managed several commercial and residential properties in Lane County. He currently owns and manages approximately 400,000 square feet of retail, office, warehouse and residential space valued at over $60 million. In addition to his real estate experience, he has been a private lender off and on for the past 35 years.
Steven is a licensed commercial Real Estate broker and holds a B.S. from the University of Oregon, where he double majored in Finance & Accounting. Steven also completed courses at MIT's Center for Real Estate Professional Development.
He is responsible for business development, heavily involved in investor relations, and is an active participant in the management of the companies.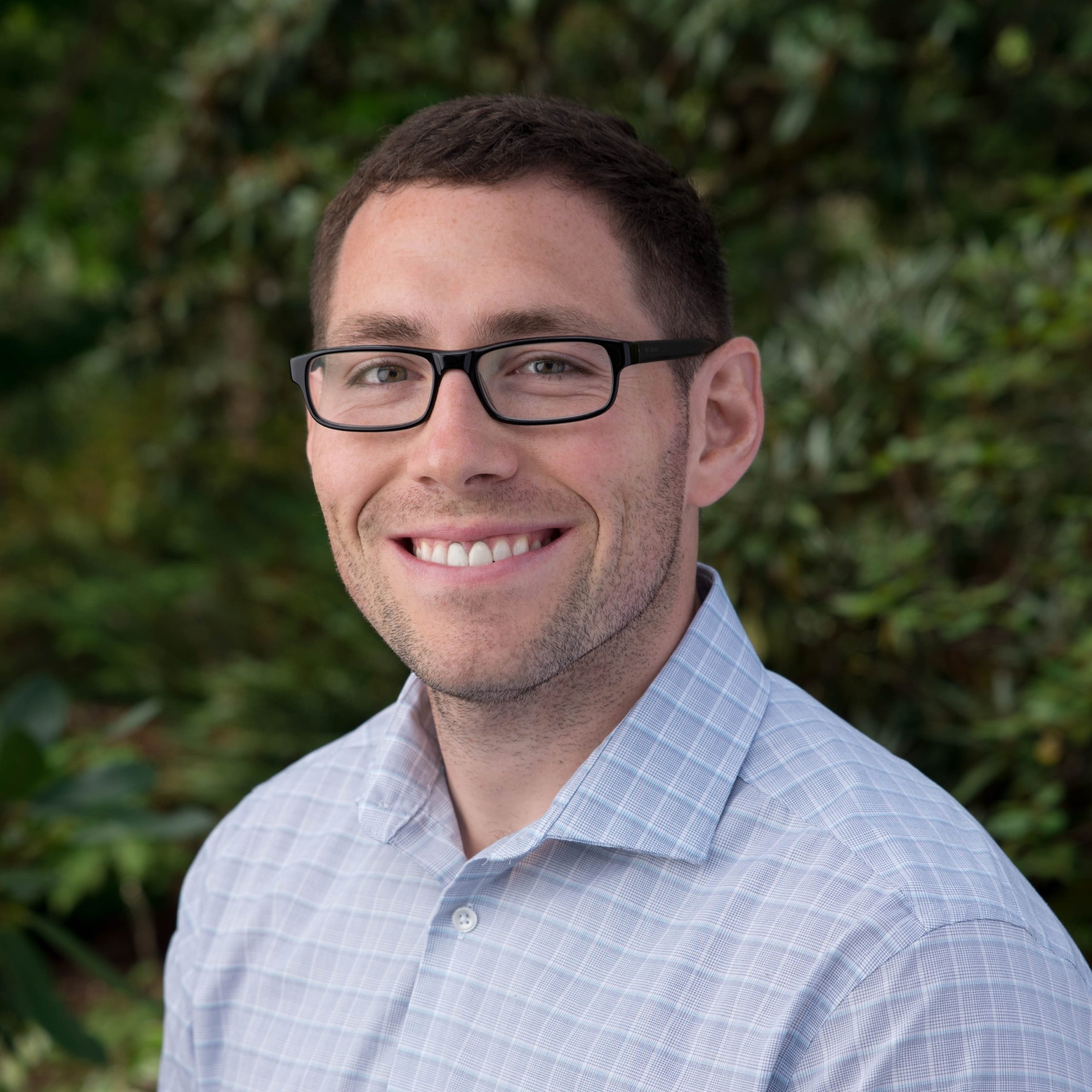 For the last 10 years, Zach has been an entrepreneur and small business owner of several businesses in Eugene and Springfield. Through these experiences, he has gained valuable insight into nearly every aspect of running and rapidly expanding a successful business, including the utmost value of integrity, loyalty and excellent customer service. Zach also has a passion for real estate investing, and looks forward to serving Oregon real estate investors, developers and builders to help Oregon grow.
Zach is a licensed mortgage loan originator in Oregon and his responsibilities include business development, loan origination, underwriting, processing and servicing. He holds a B.A. from the University of Oregon, where he graduated with honors in Psychology and Business Administration.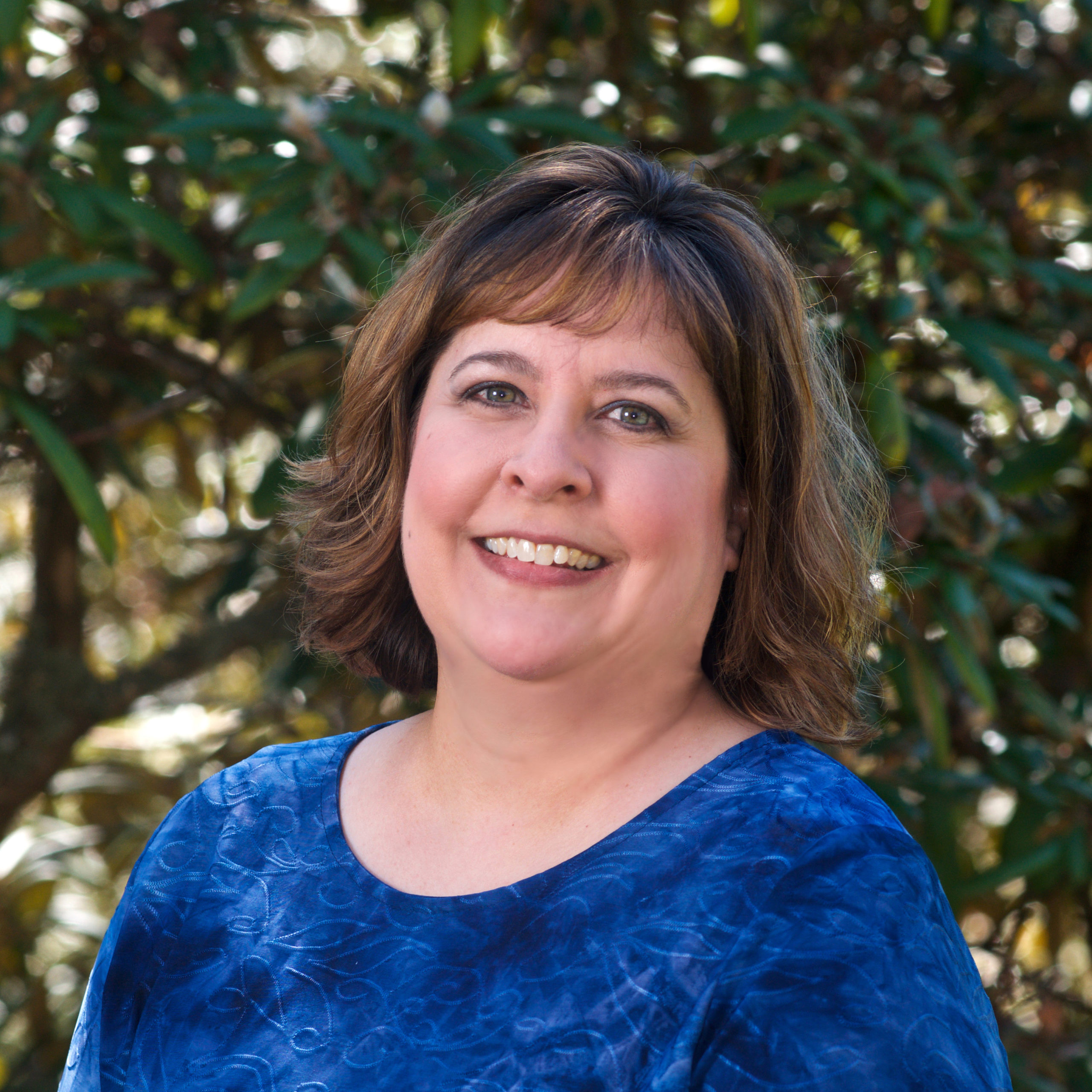 Kim is a native to Eugene, Oregon that started her 30 year career in the financial industry at a local community bank. She has held a variety of positions in banking that include Loan Accounting Supervisor and most recently, Assistant Loan Operations Manager. In addition to banking, Kim worked for several years at a local government agency assisting borrowers with Small Business Administration and Economic Development loans.
Kim enjoys working with clients and helping them achieve their goals. She is responsible for processing, servicing and office administration.