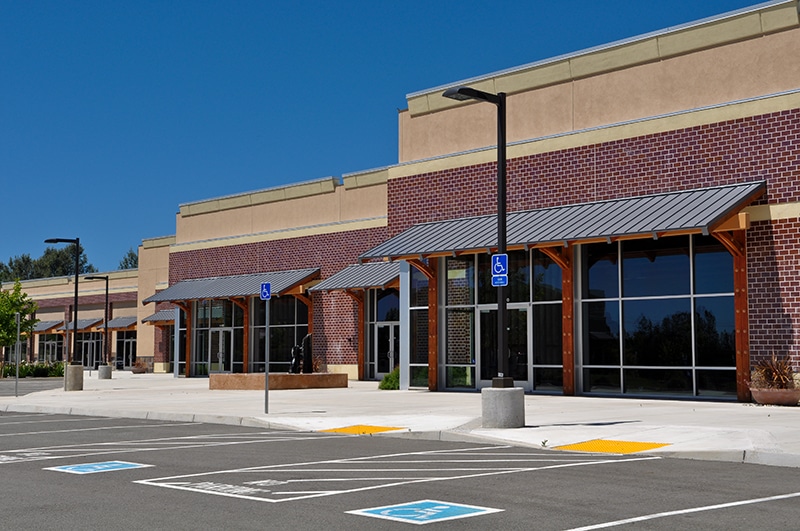 What is a Commercial Bridge Loan?
Learn more about commercial real estate bridge loans
At Cetan Funds, we provide real estate secured bridge loans for commercial or investment use. These are essentially commercial bridge loans with terms as long as 6-36 months. This type of loan is a short-term loan, and we require that every commercial bridge loan we provide is secured by commercial real estate. 
Our borrowers have obtained commercial bridge financing on apartment buildings, mixed-use and special-use buildings, office space, manufacturing plants, warehouses, industrial space, storage facilities, retail storefronts, hotels, motels, vacation rentals, and more. 
If a business owner needs a short-term loan to provide a quick injection of capital for their business, they may offer their office building, apartment complex, developed land, or other real property as collateral for a business loan secured by real estate.
Every situation is different, and we are here to find a financing solution to help you achieve your business and investment goals. One great example of a commercial bridge loan from Cetan Funds was a business owner who owned and operated a manufacturing plant that he was trying to sell. He needed some cash to pay for deferred maintenance that needed to be addressed to make the property more attractive for potential buyers. He did not want to wait weeks or months for a bank loan. We provided a hard money loan quickly, secured by the real estate, thus leveraging his equity in the property. He was able to fund the repairs and get the property listed and sold. 
In another situation, we helped local business owners quickly buy a building to expand their business operations. Without our fast funding and flexible terms, they would not have been able to acquire the commercial property that was ideal for their business. Now that their business is growing and their finances continue to improve, they are prepared to get a more permanent commercial loan from a bank. 
At Cetan Funds, we help businesses and investors get the short-term funding they need to achieve business goals. If you are looking for a commercial bridge loan lender, please contact us so we can learn more about your project.
Are you looking for fast commercial bridge loans? We would like to hear about your project.
How to Secure Commercial Bridge Loan Financing
What is the lending process for fast commercial bridge loans?
At Cetan Funds, we work directly with borrowers to understand their needs and decide if a hard money loan secured by real estate would be the funding that fits their requirements best. The first step to obtaining a real estate secured loan is a free initial consultation with one of our loan officers. They will discuss your business needs, inspect the commercial property, and generally gain an understanding of the commercial projects that need funding.
Next, we will take you through our rapid, internal underwriting process. Typically, we do not require appraisals for loans less than $1 million. Once your loan officer has submitted your real estate collateral secured loan to underwriting, you will most commonly get a response within 2-4 business days. As we partner with you, we can fund your loan as quickly as 7 business days. 
Our loan process is entirely transparent. We see lending as a partnership, which means we partner with borrowers during the loan process and beyond. As you use our commercial bridge loan, we will check in with you, offer advice, and help if you run into a bump in the road. We value every borrower, and we want to help you succeed.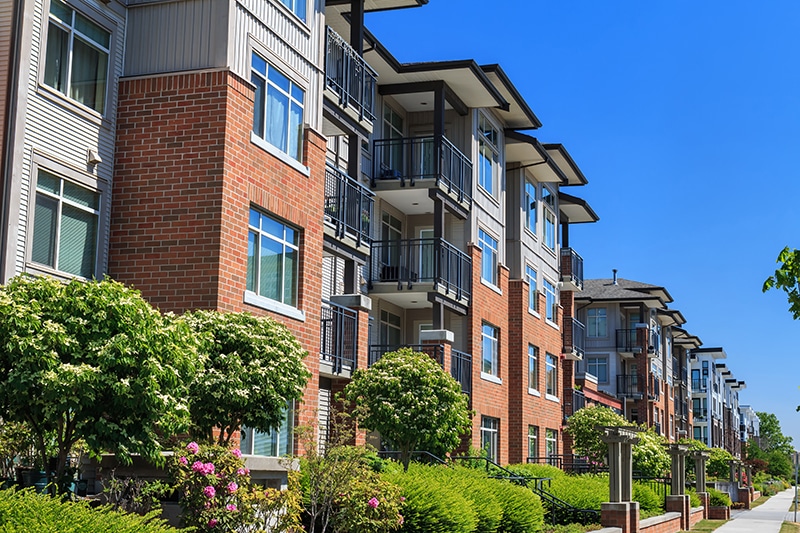 Find out about the Cetan Advantage for yourself!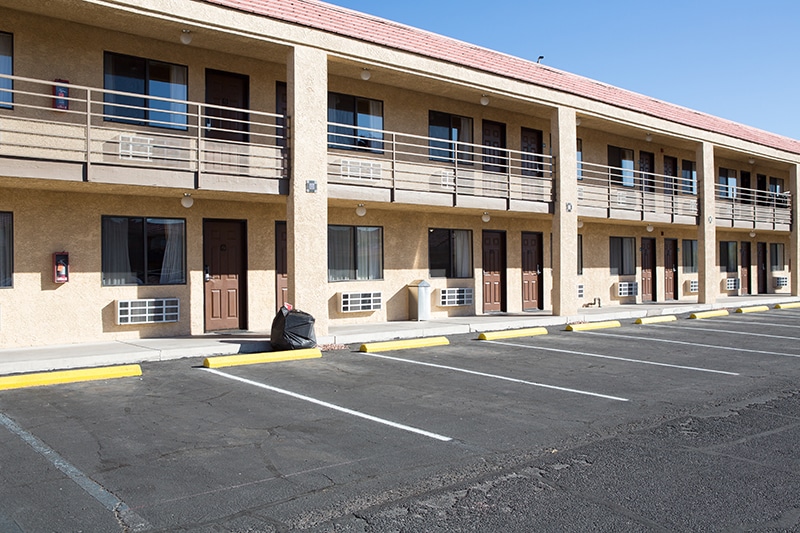 Obtaining a Commercial Bridge Loan with Cetan Funds
Leverage the Cetan Advantage
Cetan Funds is a direct lender using our own private equity fund. We have a pool of accredited investors who invest in our fund. We do not count on an individual investor, banks or Wall Street for funding. When you are approved for a Cetan Funds real estate secured loan, we have already ensured that the funding you need is available for use. This is how we remain flexible and provide such a rapid turnaround time on our commercial bridge loans. 
An additional advantage to working with Cetan Funds for your commercial bridge loan financing is our years of experience and local knowledge. We are a local, family-owned company that has been working in Oregon real estate development and lending for over 60 years. While we only offer short-term loans, our goal is to partner with a borrower for years to come, and many of our borrowers work with us on project after project as they continue to grow their investments or their businesses.
When you partner with Cetan Funds for a short-term commercial loan secured by real estate, you are getting more than just a lender. You are gaining access to a group of collaborators who are vested in your success, remain flexible, and help as much as possible throughout the term of your loan. 
CONTACT US
Start your inquiry by filling out our contact form or call us directly at (458) 215-3200.