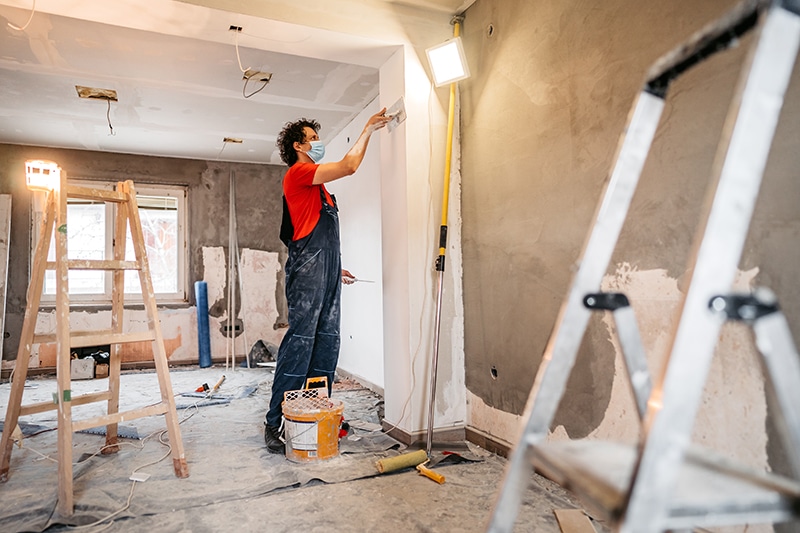 How Does a Fix and Flip Loan Work?
Cetan Funds offers fix and flip rehab loans to real estate investors
Fix and flip loans are short-term rehab loans that help residential real estate investors purchase a home, rehab it, and then sell or rent it quickly. This type of loan benefits investors by providing rapid, short-term financing (6-12 months) that enables an investor to snap up a great property without going through a lengthy lending process. From there, the investor can upgrade the property and set it up for resale at a higher price, rent it to tenants, or utilize it for other business opportunities.
Fix and flip loans for investors provide opportunities to purchase and rehab distressed residential properties, so they can quickly repair and resell the property for a fast profit. Cetan Funds hard money fix and flip loans can finance up to 90-95% of the project costs and up to 70-75% of the property value after repairs. 
Essentially, a fix and flip rehab loan works by quickly providing real estate investors with needed capital at the outset of a project. The investor uses that money to buy a residential property and fix it up. From there, the investor can sell the property and repay the fix and flip bridge loan with the proceeds. Alternatively, the investor can rent and then refinance the property by getting a long-term loan from a traditional lending company, paying off the fix and flip loan and holding the rehabbed property as a long-term investment.
Either way, when used with careful consideration, a fix and flip rehab loan can help a real estate investor turn a distressed property or foreclosure into an excellent investment.
Are you looking for a fix and flip rehab loan from a lender you can trust?
Working with Cetan Funds
How does a fix and flip Rehab loan work when a borrower partners with Cetan Funds?
At Cetan Funds, every aspect of the borrowing process is done in-house. This allows us to be fast and flexible from the moment you submit your loan application, through underwriting and funding. 
Typically, you will get an underwriting answer in 2-4 business days, and funding can happen as quickly as 7 days. Not only do we have a fast turnaround time, but we can also find creative solutions and offer more flexibility in our funding options compared to other lenders because we manage our own fund and our own portfolio. We don't sell or broker our loans and as a direct lender we make our own in-house underwriting decisions. 
Cetan Funds is a pooled private equity fund of investments from accredited investors. This means that we do not match an individual investor to your fix and flip short-term loan, we do not borrow money from banks or Wall Street and we do not sell your fix and flip loan after funding. Instead, we manage our own pooled fund, and the principals of Cetan Funds choose which projects to add to our portfolio. Risk is lowered by the pooled fund approach – both for investors and for fix and flip rehab borrowers seeking hard money loans. This means your hard money loan funding is more secure and not subject to the whims of the stock market or broader economy.
Additionally, because Cetan Funds is a local, Oregon business, we are proud to have long-term relationships both with investors and borrowers. Many of the residential real estate investors who have worked with us on their fix and flip rehab projects have borrowed from us more than once for various undertakings. 
At Cetan Funds, we empower people to build wealth through real estate.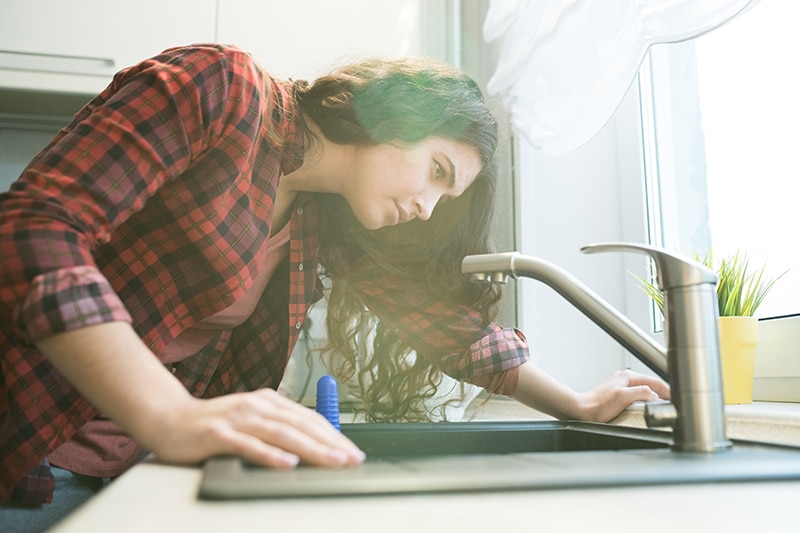 Are you looking for a fix and flip rehab loan for your Oregon real estate investment property?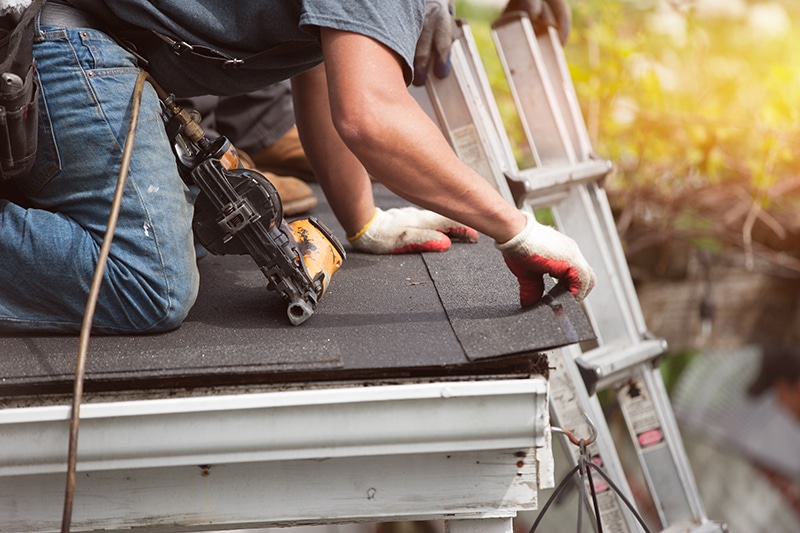 Leveraging Your Hard Money Fix and Flip Loan
Take advantage of our years of experience when working on your fix and flip investment
The team at Cetan Funds has been working in the lending and real estate development industry for over 60 years combined. Leverage that experience and expertise and use it to your advantage. 
When you reach out about a short-term rehab loan, we will want to know all about your project, your ideas for upgrading the residential investment, and your plans for ensuring a return on that investment. You can use this free consultation time to obtain information from us, too. We invite you to talk with our team about best practices, ask for recommendations, and get home flipping tips from our knowledgeable advisors. 
Additionally, once you have gone through the underwriting and funding process, our relationship with you will not end there. We will be with you every step of the way to help your fix and flip project stay on target and to collaborate with you about any challenges you encounter along the way.
Flexibility is baked into our fix and flip loan terms because variables can change during any real estate investment project. In the end, our goal is to help you profit from your real estate investment, repay your fix and flip loan and reap the rewards of all your hard work.
CONTACT US
Start your inquiry by filling out our contact form or call us directly at (458) 215-3200.