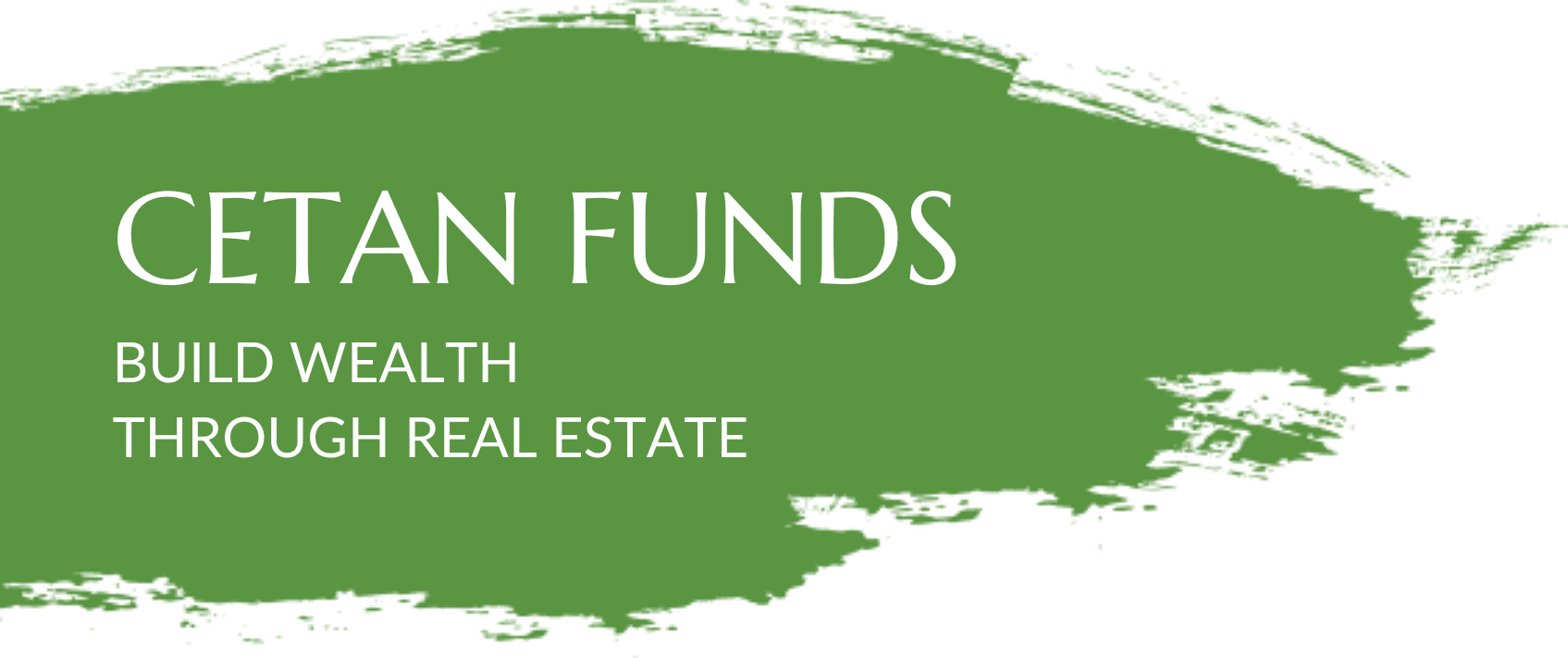 Cetan (seet-n): the hawk spirit in
Lakota tradition signifying keen
vision, speed, loyalty
CETAN FUNDS
BUILD WEALTH THROUGH
REAL ESTATE
Cetan (seet-n): the hawk spirit in Lakota mythology signifying keen vision, speed, loyalty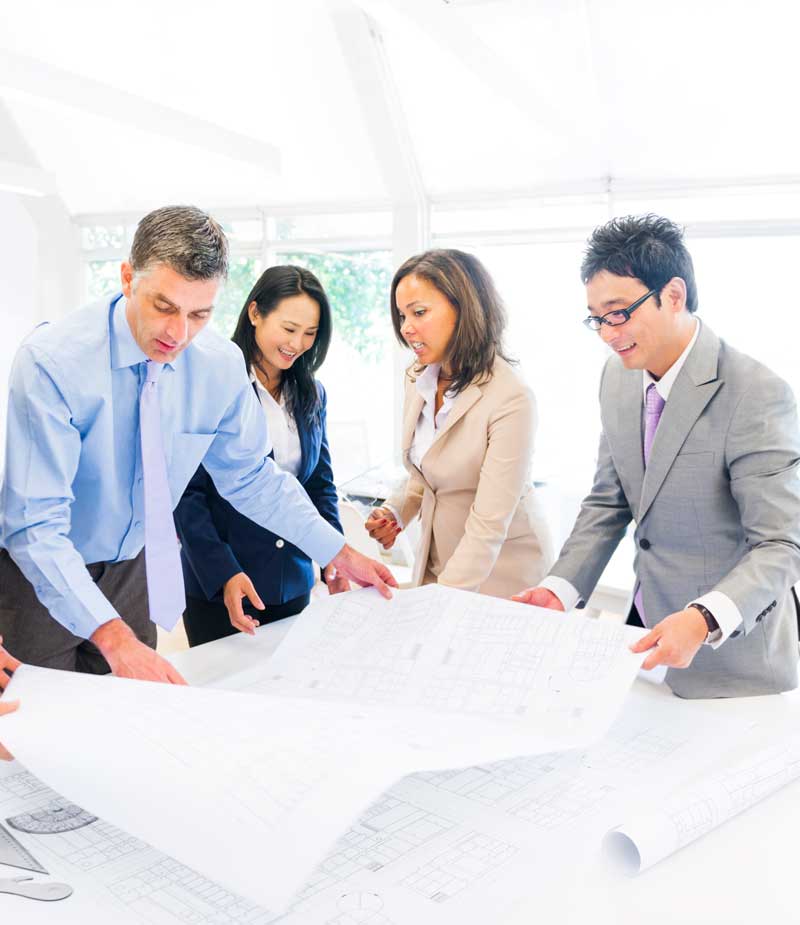 YOUR PRIVATE MONEY LENDER IN OREGON
The right private money lender makes all the difference. Cetan Funds is the partner you need to secure the proper funds for fix and flip projects, residential and commercial construction, and other real estate investments and construction projects. Our experience as a private money lender in Oregon makes the process of borrowing both simple and straightforward. 
Cetan Funds works with both borrowers and investors. Click the links below to learn more and get started.
About Cetan Funds
Cetan Funds is a real estate loan originator and private money lender in Oregon. We are based in Eugene and offer our services throughout the state for real estate developers, builders, and investors. Our team has over 40 years of local lending experience, as well as nearly 30 years of experience in local real estate development, giving us a unique perspective on the needs of professional borrowers in Oregon. 
As your preferred private money lender in Oregon, you can count on us to offer the guidance and support you need. We are committed to your success and forming a reliable, long-term partnership. As you pursue your goals now and in the future, Cetan Funds is here to help you succeed.
THE CETAN ADVANTAGE
The Cetan Advantage is what makes us stand out from any other private money lender in Oregon. We adhere to the following principles to ensure a positive experience for our clients:
Leverage our 60+ years of lending and real estate development experience in Oregon to shape the right loan for you and get the help you need when you need it if your project hits a snag.
Build a relationship with us. We're ready to be your long-term funding partner and help you with multiple projects. Count on us to be creative and responsive.
Fast, in-house valuations. Get an underwriting answer in 2 – 4 days and fund it quickly — often as fast as 7 days. We value prompt response times and get you the answers you need as quickly as possible.
Receive a loan tailored to your needs. As a private money lender, we know that projects change, so we adapt and provide loan terms that fit your situation.
We're with you every step of the way to ensure mutual success. We operate with a culture of transparency and fairness. We'll always have your back.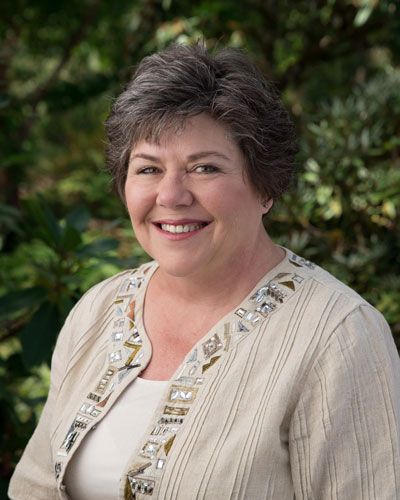 MARY MERRIMAN
CEO & Principal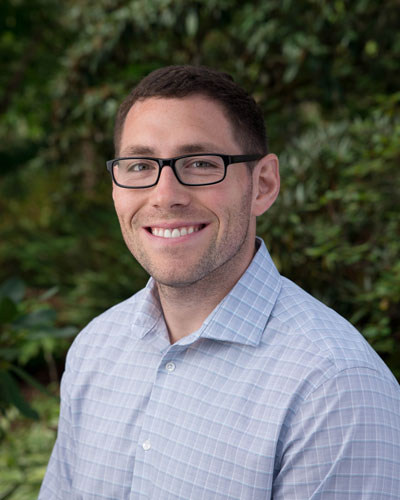 ZACH SMITH
Principal & Lending Officer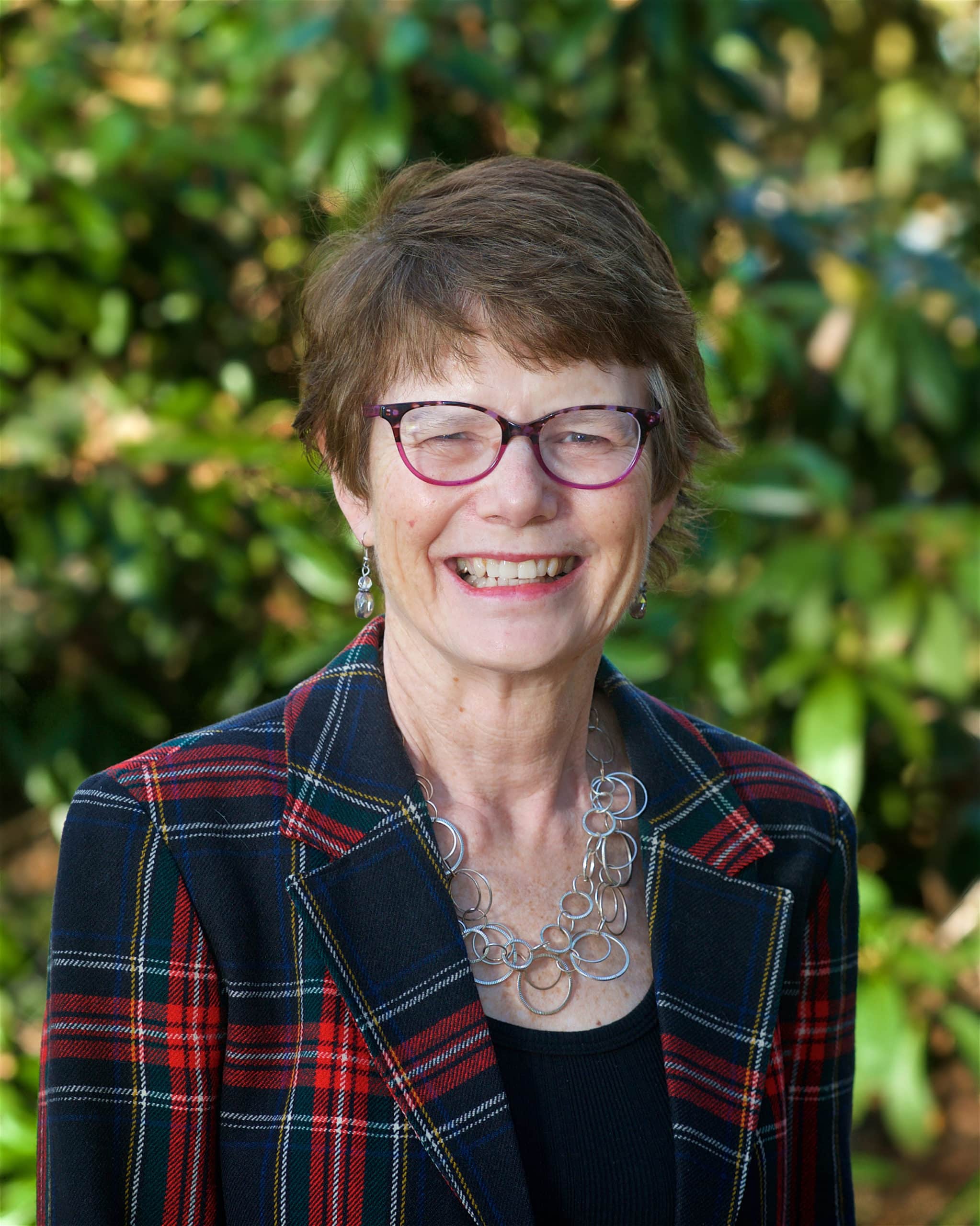 MARY BARTLETT
Associate & Loan Officer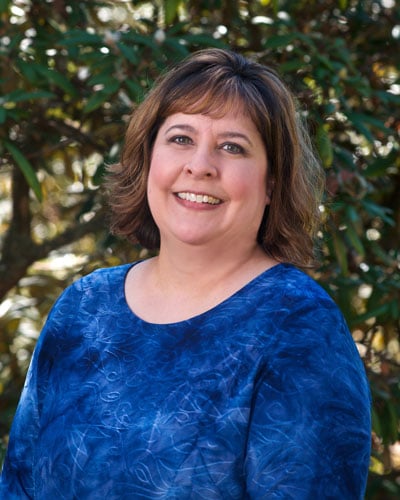 KIM VOORHIES
Associate & Office Administrator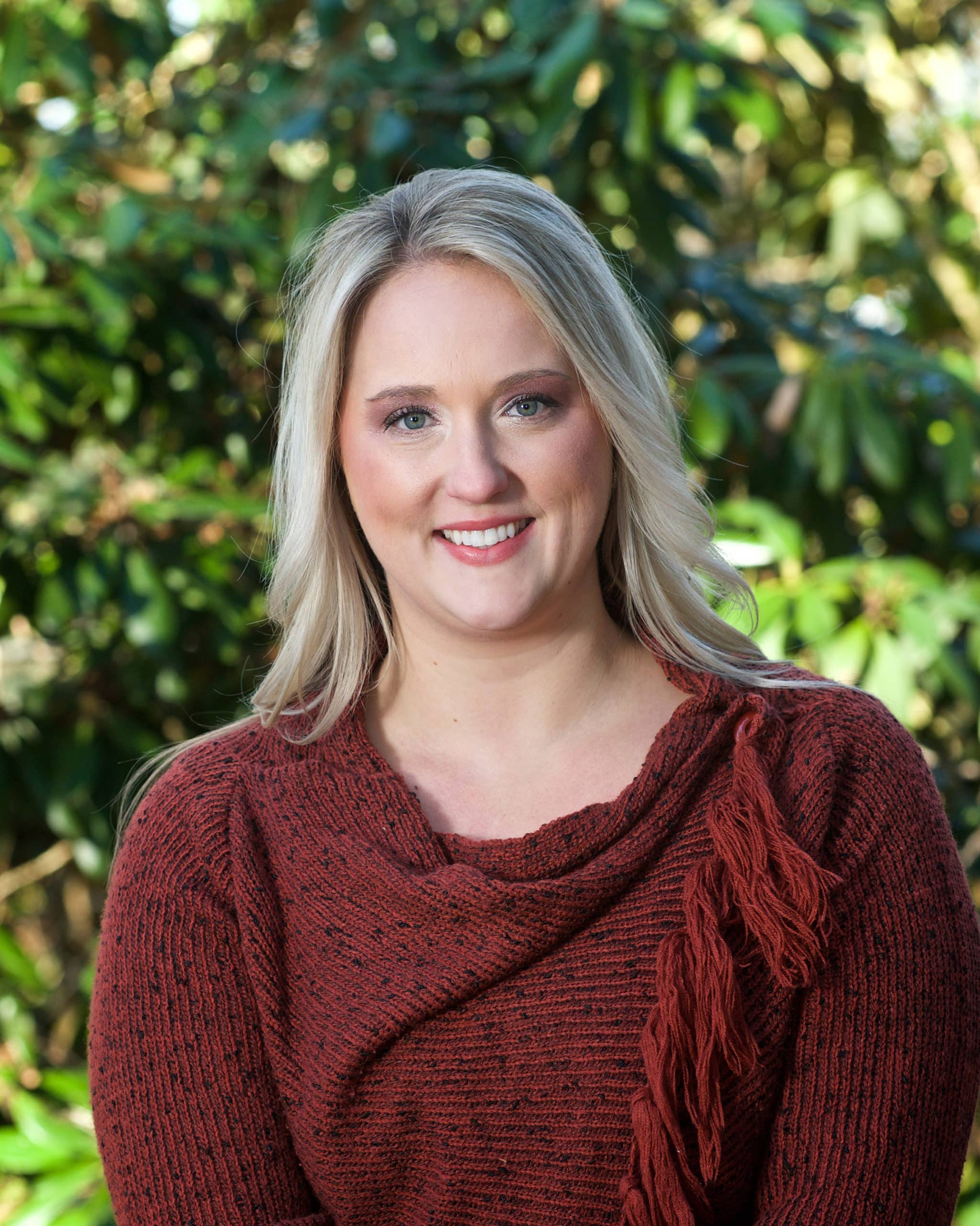 LEAH MORTENSEN
Lending Specialist
Cetan Funds enables real estate investors, developers, home builders, small businesses and contractors to finance projects quickly and flexibly. We offer loans that are ideal for residential and commercial construction, fix and flip projects, and more.
Are you interested in stable, consistent income with a relatively low-risk investment profile? Since our launch in 2017, our average annualized investor return has ranged from 8 – 10%. Click the link below to learn why Cetan Income Fund is a highly sought-after real estate debt fund investment.
Cetan Funds is a Proud Member of:
Cetan Funds is a Proud Member of:
CONTACT US
Start your inquiry by filling out our contact form or call us directly at (458) 215-3200.