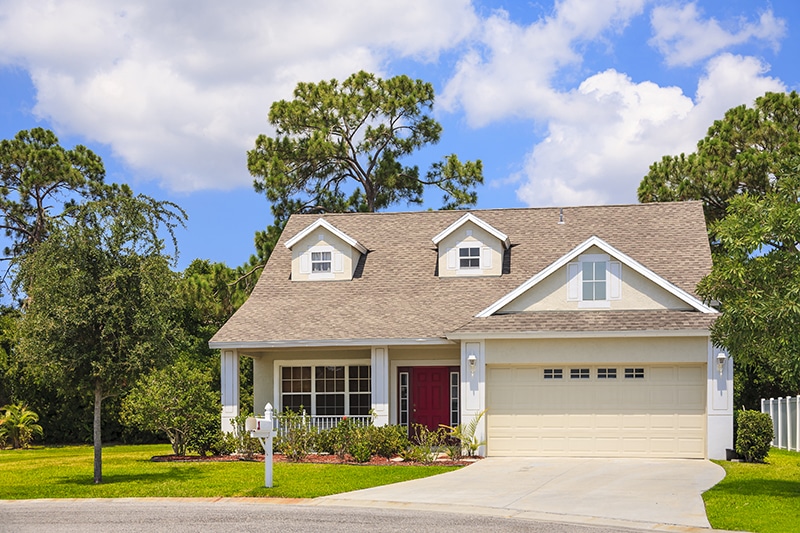 What is a Residential Bridge Loan?
Cetan Funds offers short-term loans for residential real estate to investors, but what does that mean?
Many businesses and investors seek hard money residential bridge loans to finance the acquisition or refinance of real estate. Bridge loans are ideal for investors, builders, or business owners hoping to access funds quickly. Often, a bridge loan is used in business to rapidly leverage assets by refinancing a rental property, commercial building, or multifamily apartment building. Investors and rental property owners may also use this type of hard money loan to be more competitive in a seller's market, gaining the ability to close on a purchase of a residential real estate property in days rather than dragging it out for weeks or months with traditional loans.
But what is a "bridge loan?" 
A bridge loan is a short-term loan designed to get a borrower from point A to point B as quickly and efficiently as possible. If a residential real estate investor needs a quick closing to secure a new property, they can use a residential real estate bridge loan for the acquisition and rapidly refinance into a more permanent loan afterward. If a business owner needs cash for their business for a short period of time, they can quickly leverage their real estate to "bridge the gap."
There are 3 kinds of term loans, short-term, intermediate-term, and long-term. At Cetan Funds, we are residential bridge loan lenders, therefore we only provide short-term loans.
While loan terms for any residential property bridge loan offered by Cetan Funds will be customized to the individual or business seeking the loan, we have some standard loan terms on which you can depend. We provide loans up to 6-36 months in length. Our flexible short-term loans can finance up to 70-75% of the value of the real estate. 
Discuss your project with us and get more information about our residential bridge loan terms. Get in touch with Cetan Funds today.
Do you want to benefit from the Cetan Advantage?
Private Residential Bridge Loans
Cetan Funds provides hard money loans for residential investment properties
Cetan Funds is a private lender, and we do all of our loan intake, processing, and funding in-house. This provides any borrower with the advantage of a rapid, flexible, and efficient loan process. We do everything in-house to help investors, business owners, and builders achieve their goals and we provide collaborative support throughout the loan term.
How does our company philosophy impact your profit potential?
Our team has over 60 years of combined experience in the lending and real estate development industry. We understand what it takes to make your investments turn a profit rapidly so that you can pay off or refinance the hard money residential loan we provided. 
From the beginning of the loan process to the end of your project, we are here to help you. We are vested in your success and will do whatever we can to help you achieve your goals. Count on us to be there when you need it most.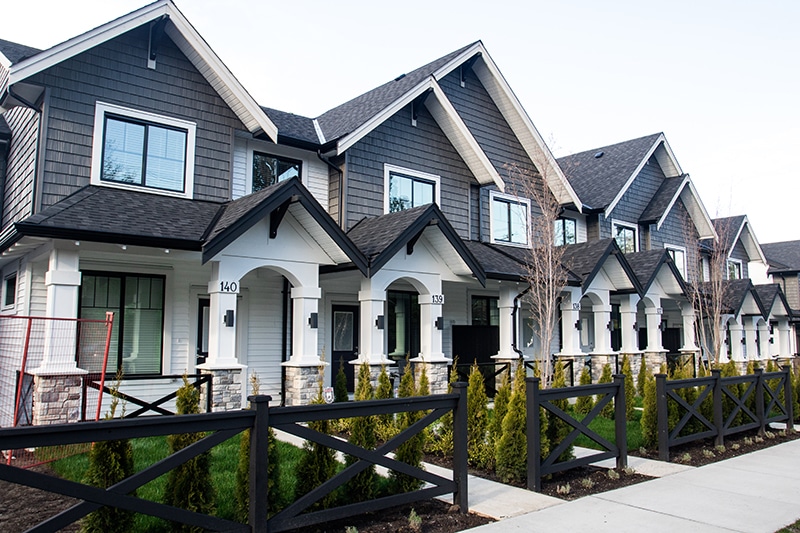 Are you looking for a residential bridge loan?
What is The Cetan Advantage?
We have long-term relationships and do repeat business with over half of our borrowers. Find out why.
Although we do not offer long-term loans, only short-term and hard money loans, many of our borrowers have worked with us on various projects over the years. We work with borrowers from all walks of life. Here we are focusing on residential investors, builders, and contractors. 
Why do residential real estate builders, investors, and contractors work with us time and time again? They have discovered the Cetan Advantage. At Cetan Funds, we offer an advantage to all of our borrowers, including those seeking residential bridge loans. The Cetan Advantage is:
Unlike big regional or national lenders or a company that trades loans on Wall Street, here at Cetan Funds we have a personal relationship with our borrowers. We collaborate with you to help your residential real estate project succeed. Our goal is to help you achieve your goals with your residential income property. When our borrowers win, we win. Let us help you make your next real estate investment or development project a smooth and profitable venture.
Cetan Funds underwrites, funds and holds all loans, including residential bridge loans, in-house. This allows us to be flexible and work with borrowers to ensure that loan terms and payment options make sense for a project. Once you get a residential property bridge loan from Cetan Funds, we don't give you the money and say "good luck." Instead, we manage the loan, stay in touch with you, and work with you if circumstances change during the term of the residential investment loan.
Borrowers seek a hard money residential bridge loan because they need cash quickly for a project or investment. At Cetan Funds, we keep everything in-house to provide fast valuations, rapid underwriting, and quick funding.
We have worked in the real estate lending and development industry in Oregon for over 60 years combined, and we invite you to leverage our experience. If you run into a challenge during your residential real estate investment project, we are here to consult with.
Our team is here to have your back every step of the way. We are transparent and will share any and all vital information with you so that you can be successful in your residential real estate project. 
Whether you are seeking a residential real estate bridge loan or another real property-secured short-term loan, Cetan Funds has you covered. Get in touch with us and tell us about your project. We are excited to work with you.
CONTACT US
Start your inquiry by filling out our contact form or call us directly at (458) 215-3200.