MISSION
Be the premier private money lender for real estate developers, builders, small businesses and residential housing investors.
YOUR PREMIER HARD MONEY LENDER
FOR OREGON REAL ESTATE
Cetan Funds is a hard money lender making private loans to real estate developers, builders, investors, and small businesses. We are based in Eugene, Oregon, and serve the entire state. Our team has over 40+ years of local lending experience and nearly 30 years in local real estate development.
OUR MISSION
Our mission is to be the premier hard money lender in Oregon for real estate developers, home builders, residential and commercial contractors, small businesses and residential housing investors. We pride ourselves on being a modern lending company with traditional core values. In our day-to-day dealings, we maintain integrity, fairness, transparency, and commitment to the success of our investors and borrowers.
OUR PHILOSOPHY
Our name embodies the qualities we aspire to; Cetan (pronounced seet-n) is a word from Lakota tradition, meaning 'hawk spirit.' The name is associated with keen vision, speed, and loyalty.  
As the preferred hard money lender in Oregon, we provide an efficient and flexible lending experience, while also offering our advice, counsel, and referrals to help borrowers succeed. We help real estate investors, builders, developers, and small businesses build wealth through real estate. If they win, we win and our investors win. Therefore, we do everything we can to support borrowers and their projects from start to finish.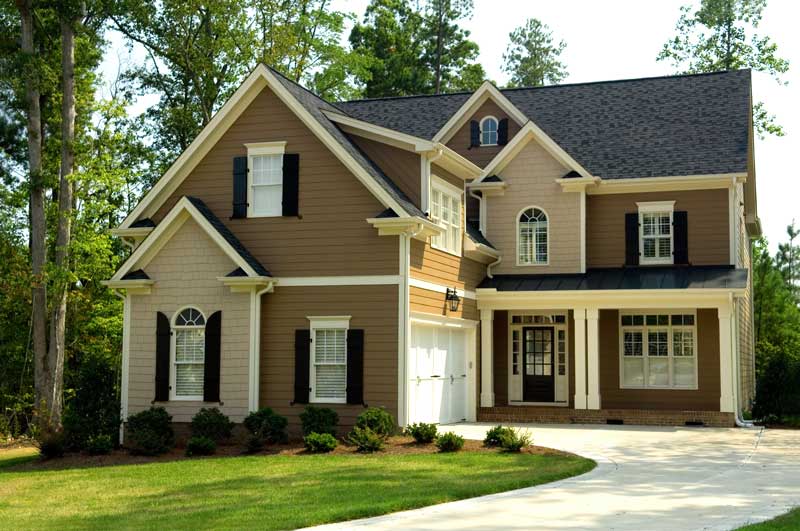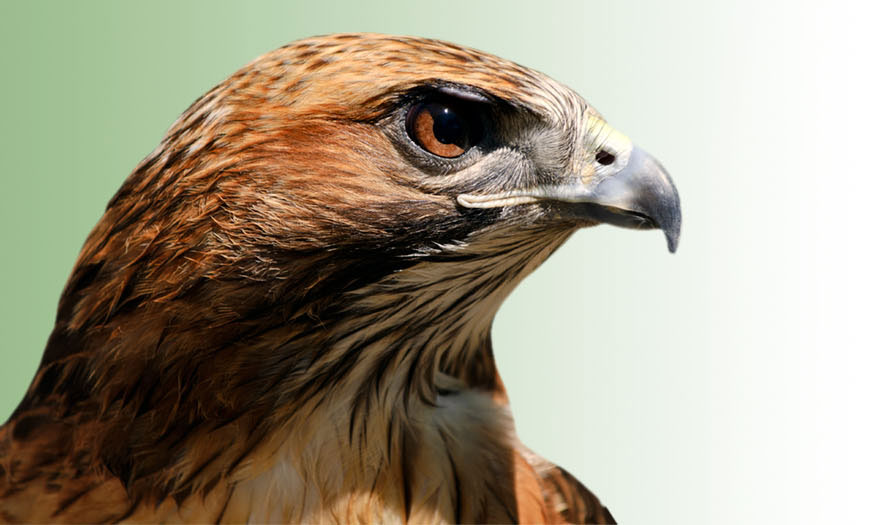 OUR PRIVATE LOAN PROGRAMS
Visit our Loan Programs Page to learn more about our loans for the following projects:
Residential Construction Loans

Residential & Commercial Bridge Loans

Fix & Flip Rehab Loans

Commercial Construction Loans

Land Acquisition & Development

Small Business Purchase & Refinance of Real Estate
We can also customize a loan product to suit your needs. If your scenario does not fit with one of our main loan products, contact us so we can help you find the loan that is right for you.
THE CETAN ADVANTAGE
The Cetan Advantage is what makes us stand out from any other hard money lender in Oregon. We adhere to the following principles to ensure a positive experience for our clients:
Leverage our 60+ years of lending and real estate development experience in Oregon to shape the right loan for you and get the help you need when you need it if your project hits a snag.
Build a relationship with us. We're ready to be your long-term funding partner and help you with multiple projects. Count on us to be creative and responsive.
Fast, in-house valuations. Get an underwriting answer in 2 – 4 days and fund it quickly — often as fast as 7 days. We value prompt response times and get you the answers you need as quickly as possible.
Receive a loan tailored to your needs. As an experienced hard money lender, we know that projects change so we adapt and provide loan terms that fit your situation.
We're with you every step of the way to ensure mutual success. We operate with a culture of transparency and fairness. We'll always have your back.
The Cetan Funds Community Giving Program recognizes local organizations that make a positive difference in our communities.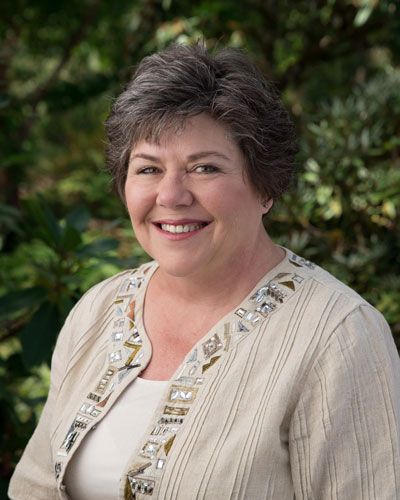 MARY MERRIMAN
CEO & Principal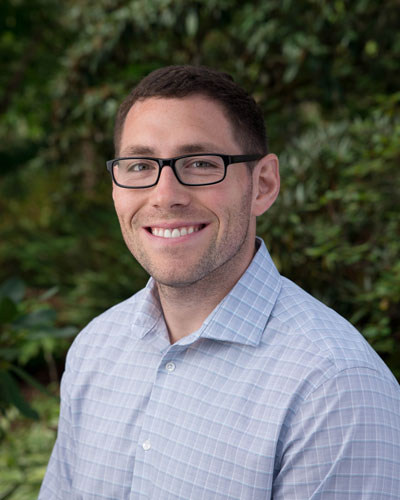 ZACH SMITH
Principal & Senior Lender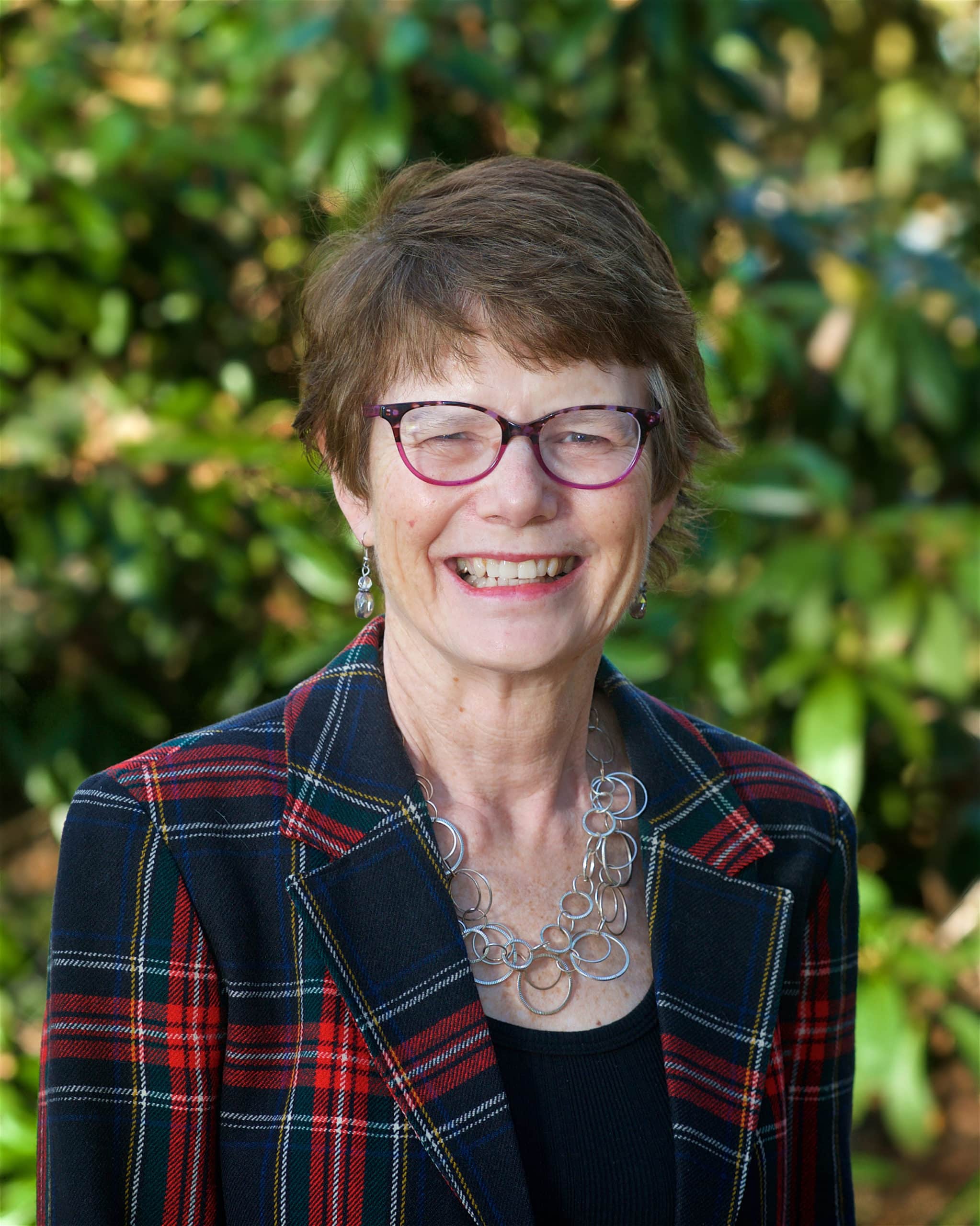 MARY BARTLETT
Associate & Loan Officer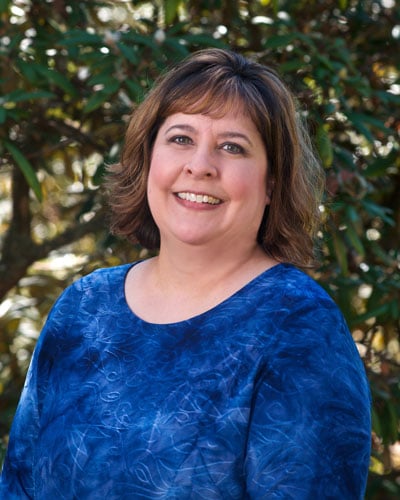 KIM VOORHIES
Associate & Office Administrator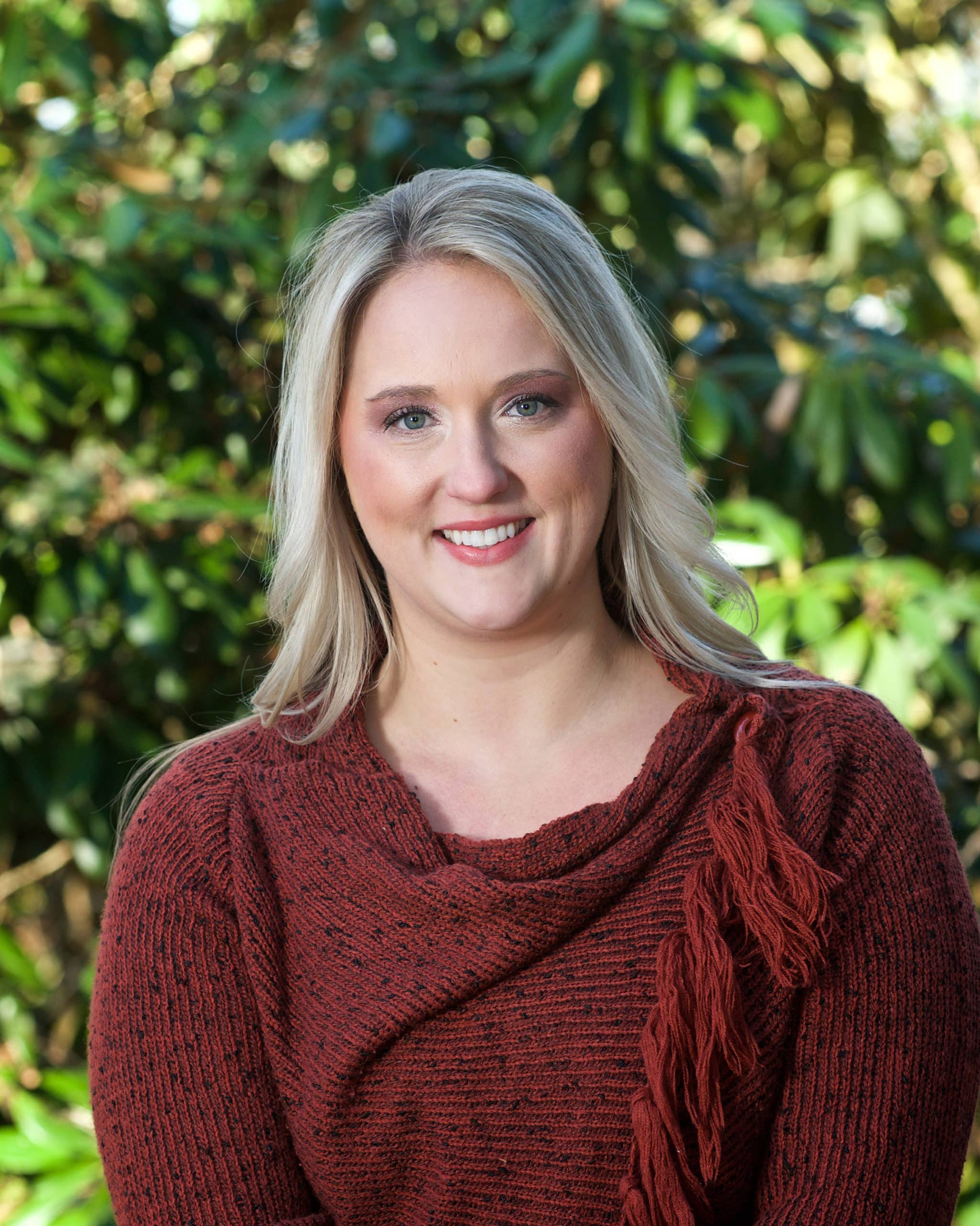 LEAH MORTENSEN
Lending Specialist