Land Acquisition & Development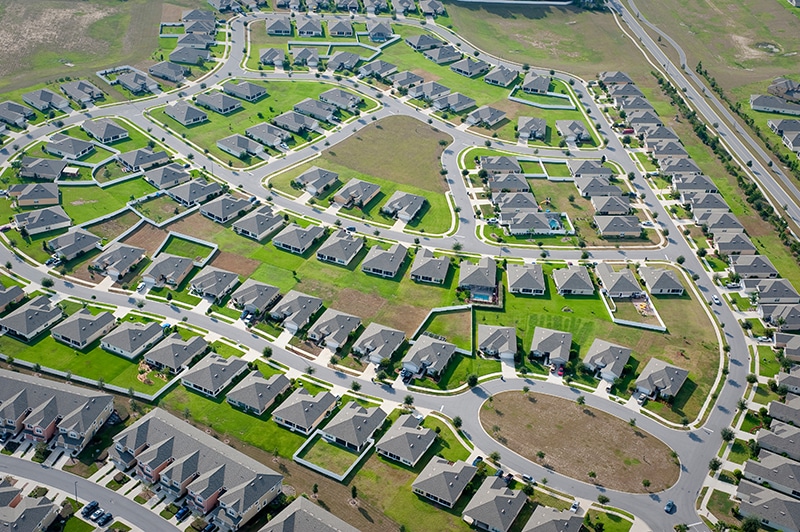 Short-term Financing for Land Acquisition and Development
Providing land acquisition and development loans for residential and commercial real estate
Bare land acquisition, land entitlements, and horizontal land development are important components of a growing real estate industry. However, it can be difficult for an investor or land developer to free up enough capital to invest in a promising piece of land. The process is challenging and capital intensive. At Cetan Funds, we offer short-term, real estate secured land acquisition and development loans for bare land and development projects. 
Terms for hard money land development loans are generally 6-18 months, and we typically advance up to 50-65% of the value after the entitlements for horizontal improvements. We also offer bridge loans for bare land and developed lots for builders and investors.
Developers come to us with plans for all types of land development projects, including residential homes, multifamily construction, cluster subdivisions, infrastructure improvements on bare land, zone changes for future development, and more. Often, developers and land acquisition and development companies use our land development bridge loans to buy bare land, work with cities and counties to get land use and development approval, change the use or subdivide the property, install new utility infrastructure and then sell the property to a builder or developer. Or they roll their development loan into a construction loan to take the project vertical themselves. 
At Cetan Funds, we are always interested in discussing your short-term land acquisition and development financing needs. We have over 60 years of combined experience in real estate lending and development, and we'd be happy to talk with you about your land development project. We may be able to offer the bridge loan services you need to turn your prospective development project into a reality.
Are you looking for a short-term land acquisition and development loan or a bare land bridge loan?
Bare Land Bridge Loans
Find funding for bare land without development plans
There are many reasons to purchase or refinance land, even if you have not yet decided to develop it. It could be that bare land is available in a promising, up-and-coming area. You may need bare land to further an existing development, but official plans have not been created yet. Or you may need to leverage an existing land asset for some quick cash for a different real estate project, investment or business. 
No matter the situation, we would like to see how we can help!
Cetan Funds provides short-term bare land acquisition loans or cash-out refinance loans with terms of between 6-18 months, and we typically advance up to 50% of the as-is value. These loans are ideal for a home builder or developer looking for quick capital to acquire or leverage bare land or developed lots. If the land is being purchased with our loan, we are always happy to consult with borrowers about financing for further development and construction.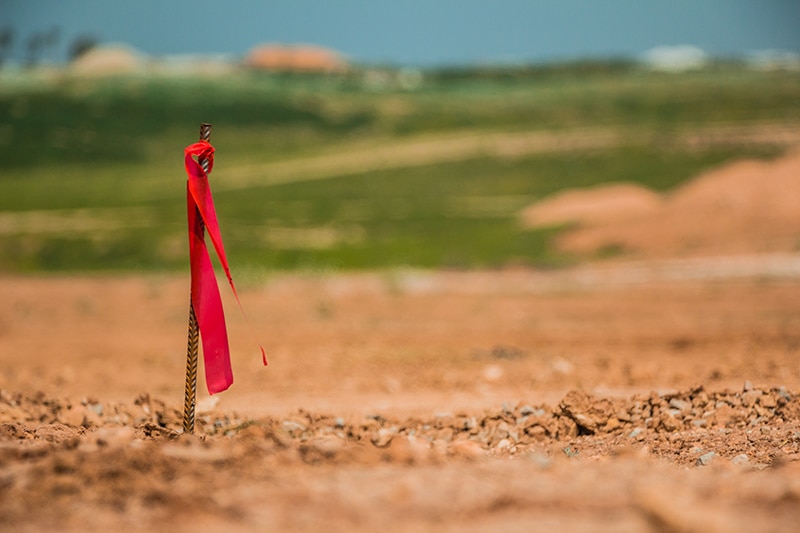 Do you want to work with Cetan Funds on your upcoming project?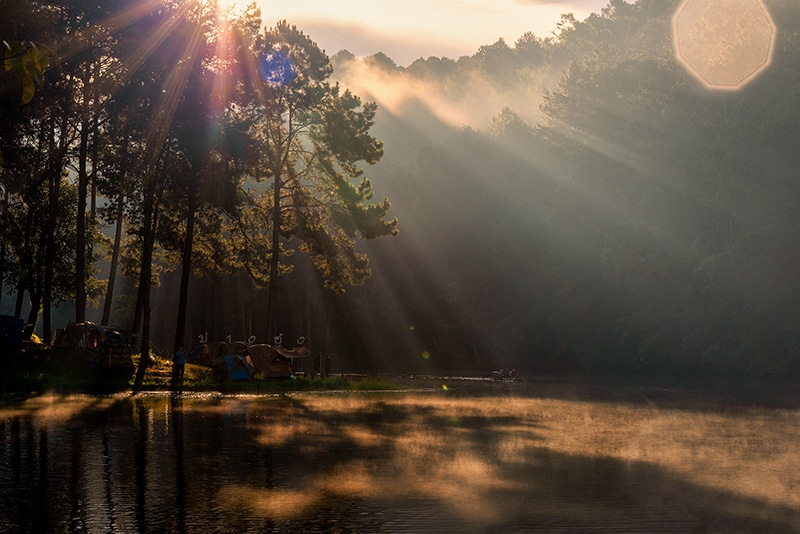 Land Acquisition and Development with Cetan Funds
Leverage The Cetan Advantage
Cetan Funds is a direct lender using our own source of capital, a pooled private equity fund of accredited investors. We do all of our lending and servicing in-house, and we do not broker or sell our loans after funding. This means you deal with us directly the entire way and your loan is not subject to the whims of one individual, large institutional lenders or Wall Street. Additionally, we are a family-owned Oregon company. This in-house, private management benefits our borrowers in many ways. 
First, because the land developer loans come from a pooled fund that is well-diversified, the risk is reduced for both borrowers and our investors. When the market or economy changes for the worse, we are better prepared to weather the storm. 
Next, in-house fund management means that we can provide a fast and flexible hard money land acquisition and development loan. Answers from underwriting take about 2-4 business days, and funding can occur in as little as 7 days. 
We continue to collaborate with you about your land acquisition, development, or construction project after your loan funds. Our goal is to help you succeed in your business venture and to create lasting relationships. 
Our hard money land acquisition and development loans last between 6-18 months, and many of our land development borrowers return to work with us on their next project. This is because we are collaborative, transparent, and supportive during the entire term of the loan – not just at the outset. 
At the end of a loan, we want to help the developer or land development company succeed in their goals and see a return on their investment. Lending is a relationship, and we take that relationship seriously.
Cetan Funds is a Proud Member of:
Cetan Funds is a Proud Member of:
CONTACT US
Start your inquiry by filling out our contact form or call us directly at (458) 215-3200.