Cetan Funds recently funded a rental property bridge loan in Springfield, Oregon. The investor was in the process of buying another investment property. The bank financing the purchase of the other property was too slow and could not fund the loan before his closing deadline. The sellers of the other property were getting anxious and refused to extend the contract.
Cetan Funds provided this investor a bridge loan against one of his other rental properties in just a few days. The cash-out refinance provided him enough funds to buy the other property with cash. Then about a month later he was successful in securing his bank financing and paid off the loan. Without this Cetan Funds residential bridge loan on his rental, he would have missed the opportunity to secure another investment at a great price.
Loan Purpose
Rental Property Bridge Loan, Residential Term
Location
Springfield, Lane County, Oregon
Loan Terms
$125,000 at 10.00% interest for 6 months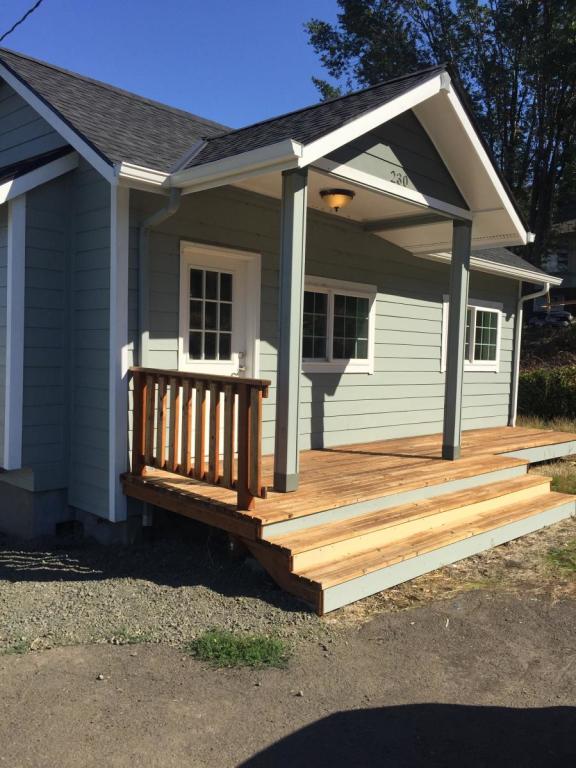 Starting a Project of your own?
When it comes to funding for your next project, we're here to help.
Reach out to us today to learn more about how we can help you build wealth through real estate.