Cetan Funds recently funded an apartment complex rehab project in Coquille, Oregon. This multi-family purchase and rehab project included the renovation of 19 units formerly used as a senior living facility. The property was in need of major repairs with a collapsing front deck and walkways and very outdated features in the apartments. Our borrower hired a great contractor that rehabbed the entire facility in a matter of months. He was then able to increase rents on the apartments to market rates, thereby dramatically increasing the property value. He will soon be refinancing this loan into a lower interest commercial loan from a community bank.
Loan Purpose
Multi-family Rehab, Commercial Construction
Location
Loan Terms
$600,000 at 10.50% interest for 12 months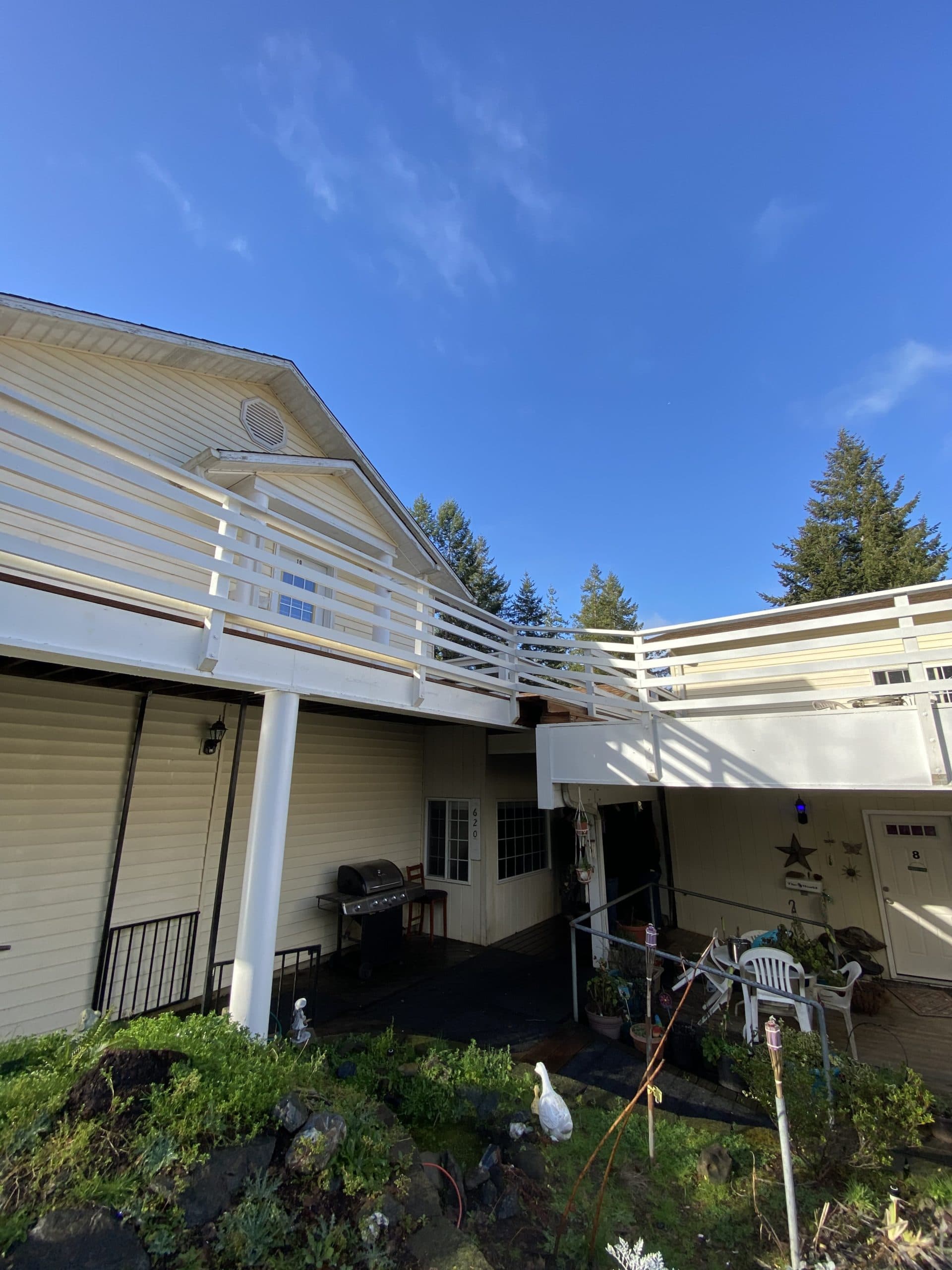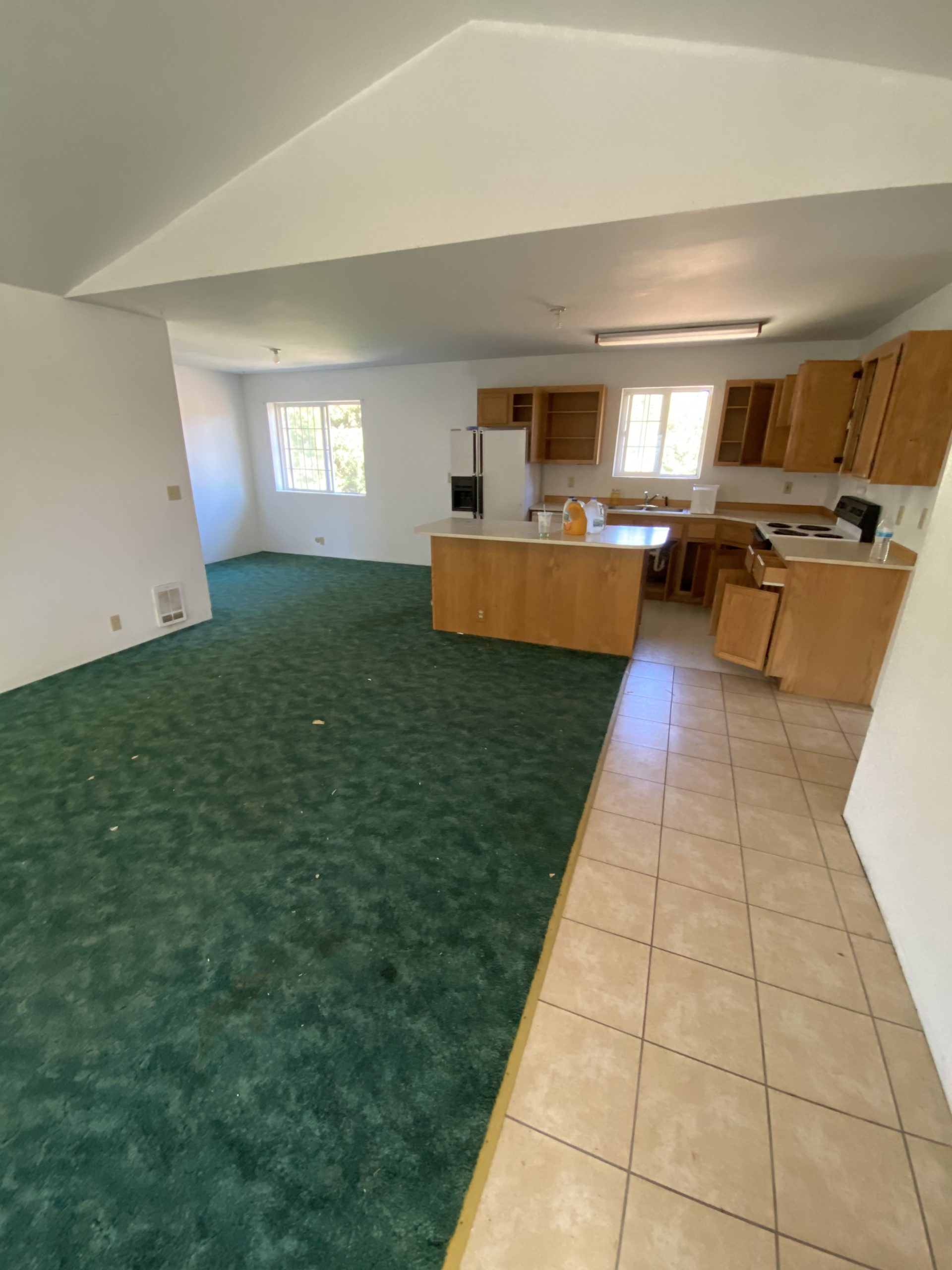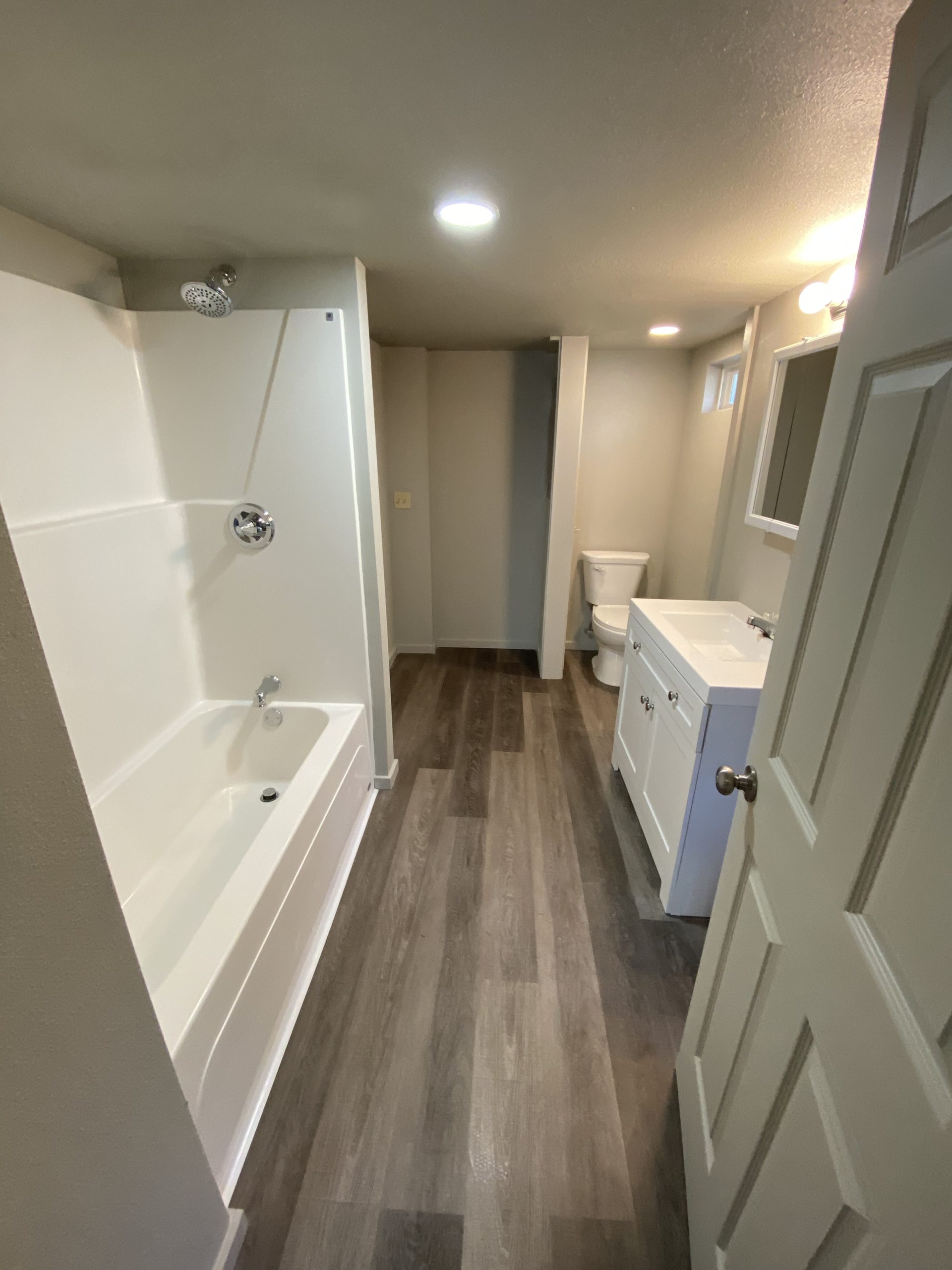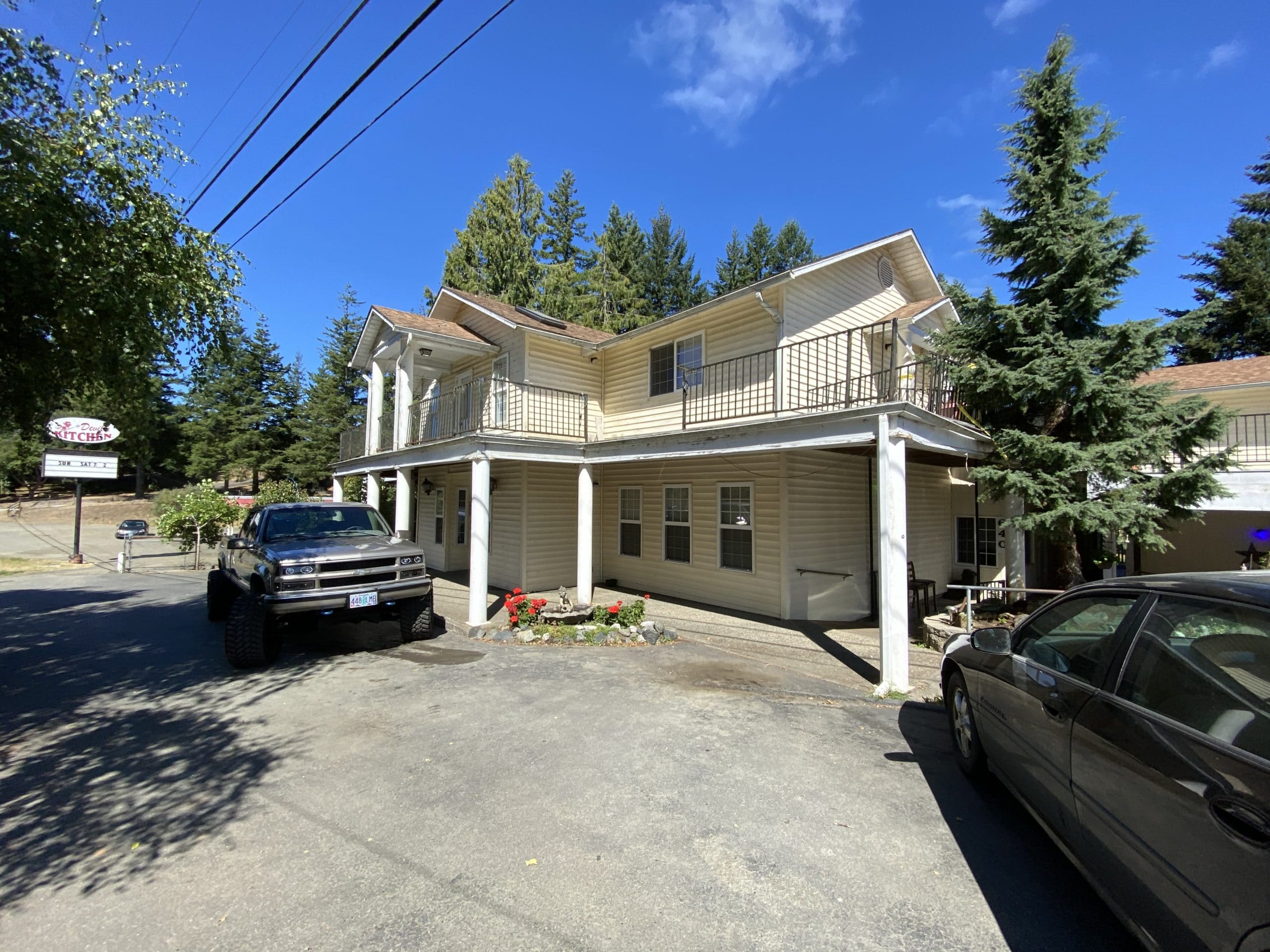 Starting a Project of your own?
When it comes to funding for your next project, we're here to help.
Reach out to us today to learn more about how we can help you build wealth through real estate.