We Keep It Simple
WITH OUR EASY REFERRAL PROGRAM FOR MORTGAGE BROKERS
REFER
You get 1%
if you simply refer someone to us, and we take over from there.
BROKER
You get 2%
if you broker the loan to us and stay engaged until funding.
Let Us Help You Close More Deals
NEVER TURN AWAY A CLIENT
If you're a licensed mortgage broker, we can help you close more deals and add to your bottom line.
To get started, simply contact us to join the program. Once approved, refer or broker deals to us and get paid when they close.

CONTACT US TODAY TO DISCUSS ANY DEAL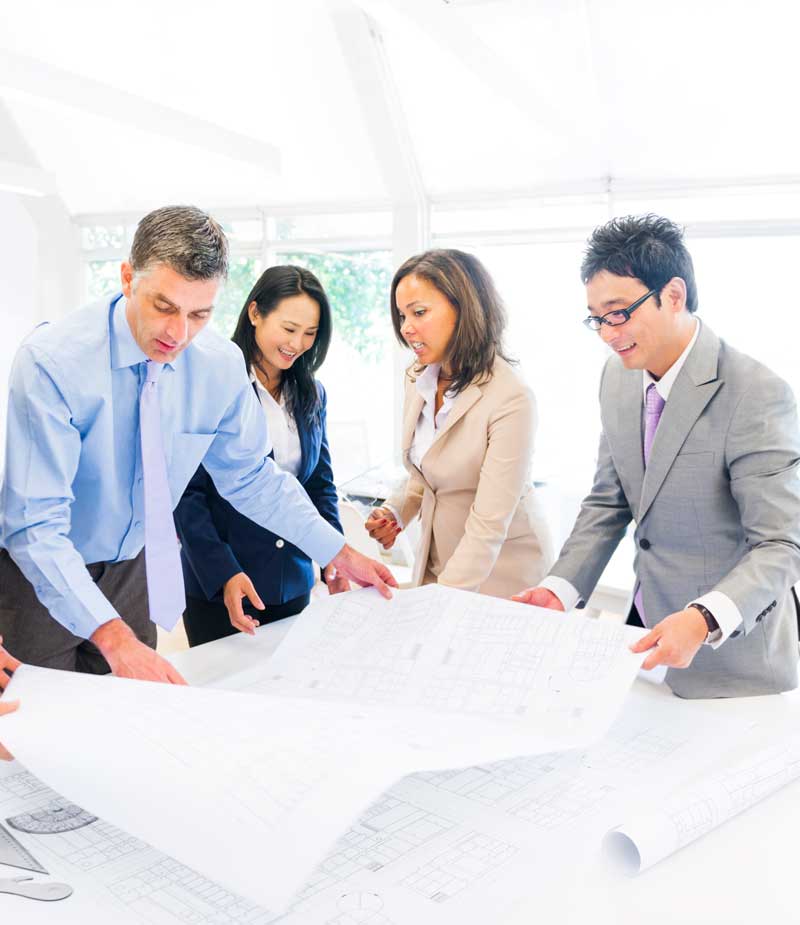 About Cetan Funds
Cetan Funds is a private money lender for developers, builders, and investors. We are based in Eugene, Oregon and offer services throughout the state. Our team has over 40 years of local lending experience as well as over 20 years in local real estate development, giving us a unique perspective on the needs of professional borrowers in the county and state. We operate with a culture of integrity, transparency, and fairness.
Cetan borrowers leverage our 60 years of lending and real estate development experience in Oregon to shape the right loan for their project.
Loans are tailored to each borrower's needs. We know that projects change, so we adapt and provide loan terms that fit the situation.
We build relationships with our borrowers. We're ready to be long-term lending partners to help with multiple projects. Our clients count on us to be creative and responsive.
Our borrowers save money by paying interest only on the outstanding balance or draw schedule, not the full commitment. We always put our borrowers first.
Receive underwriting answers in 2-4 days and funding often as fast as 7 days.