Cetan Funds recently funded a fix and flip with land partition in Eugene, Oregon. This project included a simple land partition so the borrowers could split off a portion of the acreage to hold for a future development project. The existing home was rehabbed beautifully and once listed it quickly sold for enough to repay our entire loan, leaving our borrowers with a great piece of land to further subdivide and build new homes on.
Loan Purpose
Location
Loan Terms
$540,000 at 11.00% interest for 12 months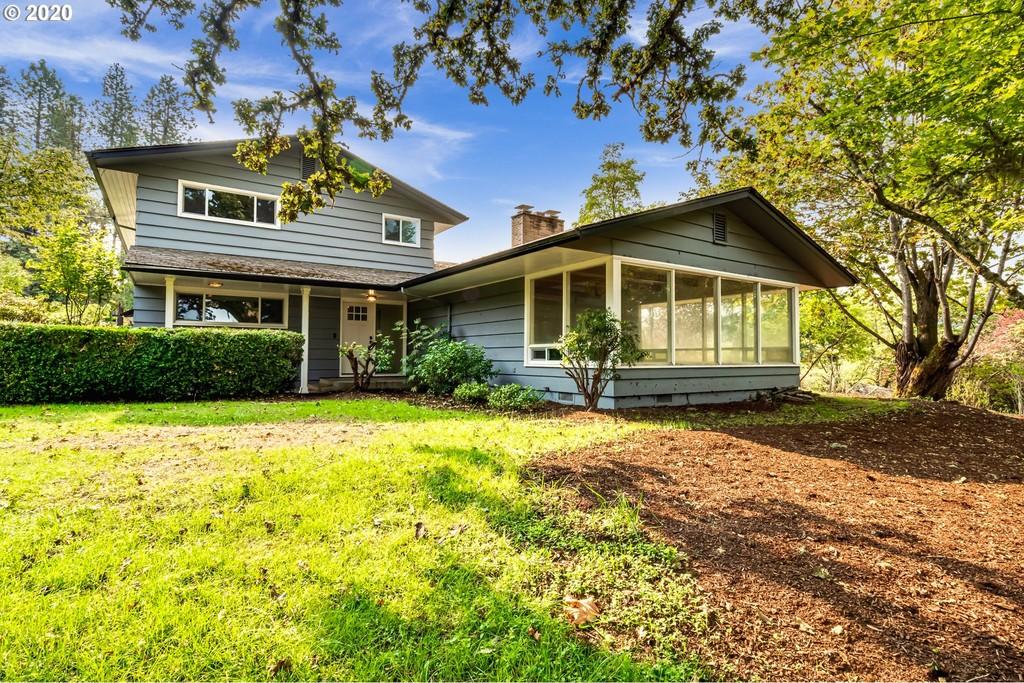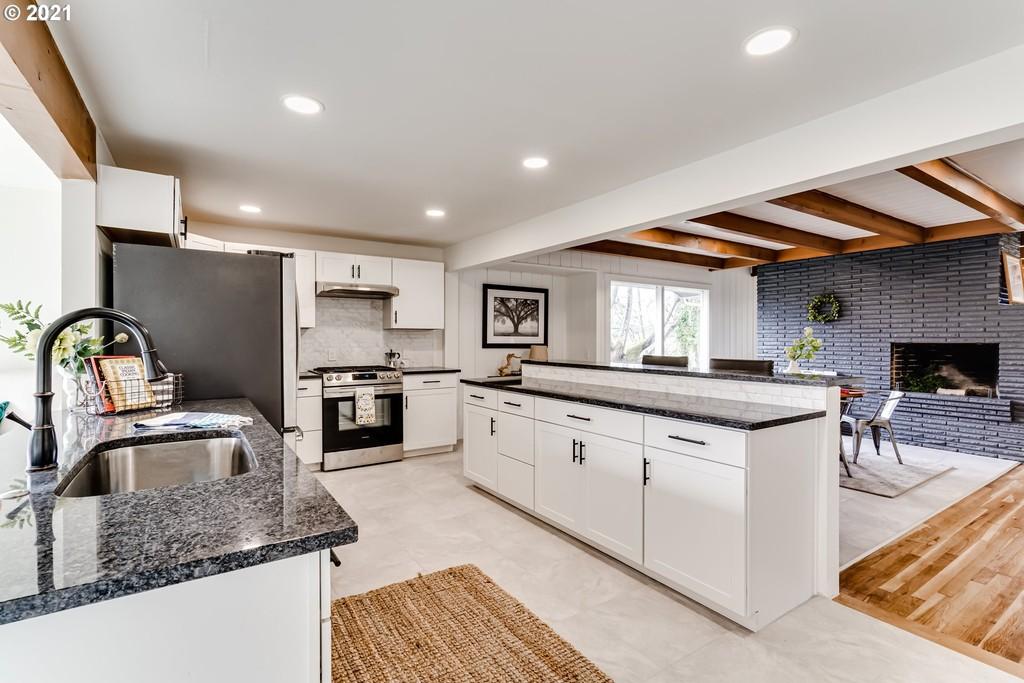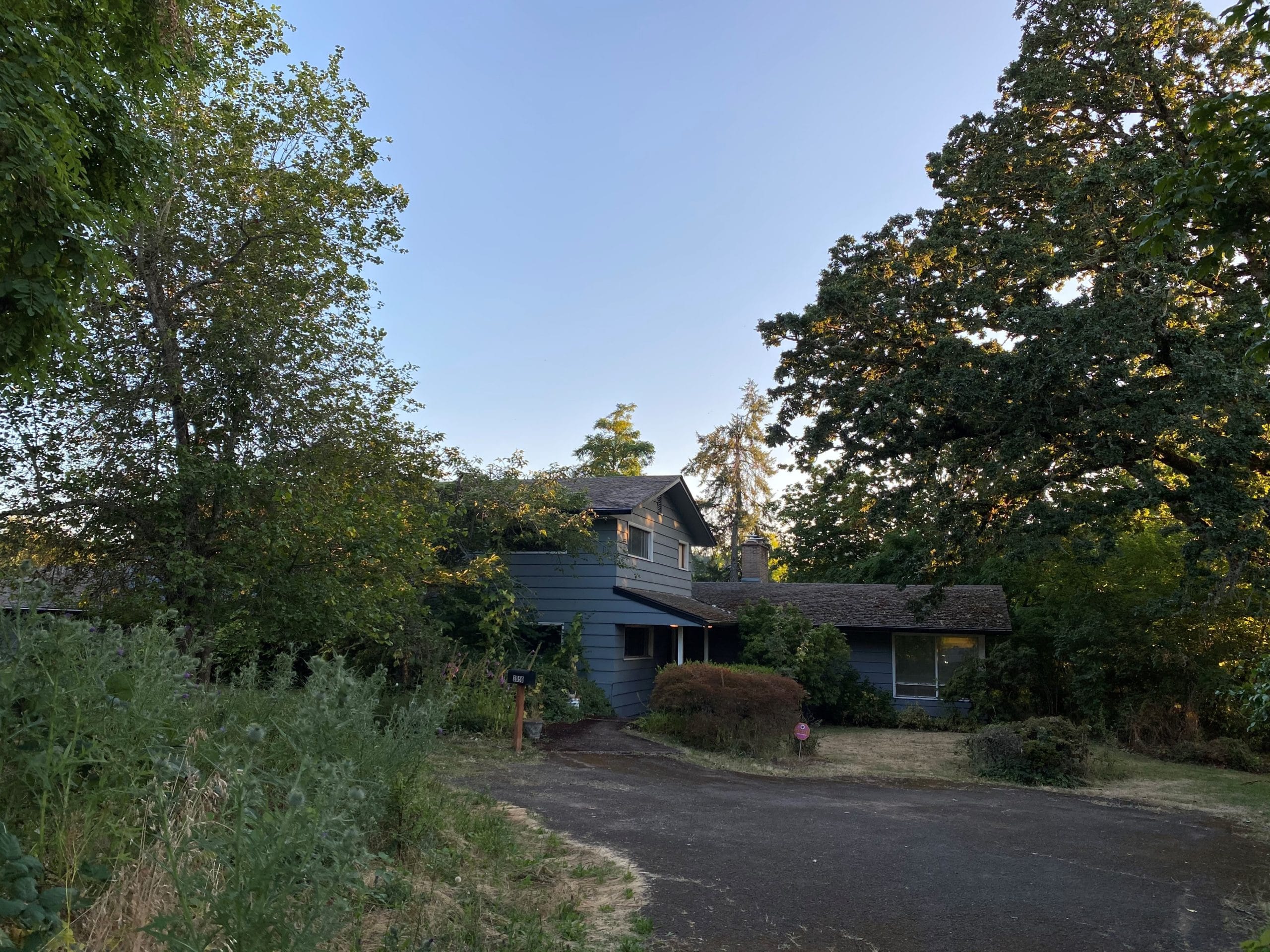 Starting a Project of your own?
When it comes to funding for your next project, we're here to help.
Reach out to us today to learn more about how we can help you build wealth through real estate.